Have you ever heard about the 'Rocketbook and the Shark Tank' story? If not, it is your time to roll over your sleeves and get ready to read their thrilling ride up the hill. In 2016, Jake & and Joe, the founders of Rocketbook, came up with an insane idea. They claimed that they will microwave notebooks and make them reusable. Microwave a notebook, seriously? They were invited to Shark Tank where they tried to raise $400,000 but had to leave without a single offer in hand from the judges.
Mark Cuban called the idea crazy whereas another Shark Tank judge, Kevin O'Leary, said the founders were out of their minds to make a product that claims to be reusable. He asked them how did they intend to make money with such a product. The question was why would anyone buy it again if it is reusable?
Today, the Rocketbook Everlast is Amazon's best-selling wire bound notebook. How did they do it? They did it with crowdfunding. The company has shipped more than 75,000 notebooks to its crowdfunding backers and their customers.
That's it. I know it is hard to believe, but I promise you, it is all true and happened here on Earth. Go watch their Shark Tank video. When you are done with it don't forget to read ahead because here are our top 10 hacks that will help you crowdfund your campaign like a rockstar. Are you ready?
Here is the 'After the tank' video.
1. While launching your campaign, set the automatic contribution amount to INR 2.5k instead of zero.
When you do this, it increases your chances of raising a bigger amount quicker. Keep INR 100 as an option as well. This will help them show their support and appreciation for your project. They might not leverage the reward benefits but they would be the ones who would bring more contributors from their circle.
2. Surpass the progress bar.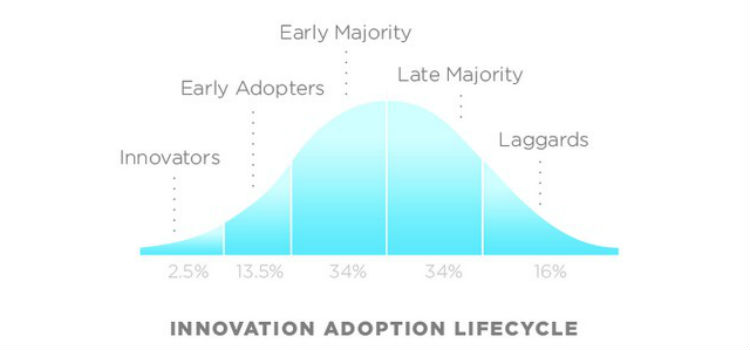 For a moment, just think of yourself as a potential contributor for a random project you saw on a crowdfunding platform. Would you just like that put your money into it? Most probably, no. A stranger doesn't do that but people in your friend circle and near ones would. So, how do we make strangers contribute? The answer to this is to pass the contribution progress bar which usually lies between 20% to 30%. Your job is to get your project funded in between that range from your near ones as quickly as possible. They will be your early adopters and so will pave the path for others as well.
3. Leverage the power of bloggers and influencers.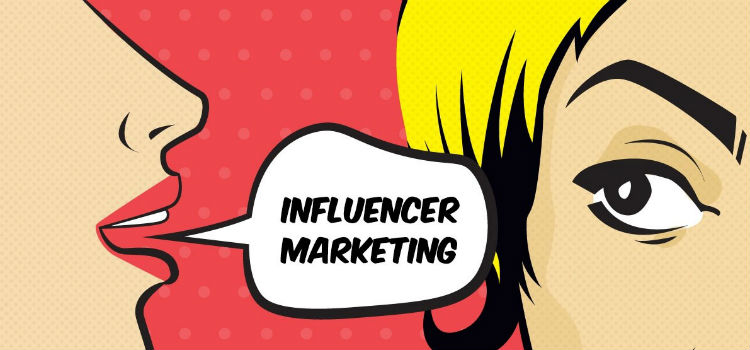 Do you ask why? They are the people with huge numbers of followers and whom people believe in. Isn't that what you were looking for? Way before you launch your campaign, start getting in touch with influencers who represent your domain. Build a relationship and ask them for a favour or their services. Make them understand your project and then see the magic. Also, don't get so choosy with follower numbers, whether it is 5k or 500k, all would do.
4. Email marketing is no underdog.
When it comes to crowdfunding campaigns people often take it as the underdog of marketing. Well, as per Indiegogo, the first 30% of your funding goal can be achieved by the people who are passionate about your project and would also email their networks on your behalf.
You can also ask for a favour from people close in your network to share their email contact list. The bigger your email list grows the nearer your crowdfunding goal seems. Also, do not forget the timely follow-up job. After all, it takes 6 to 8 impressions to generate a viable sales lead.
5. Social media hacks.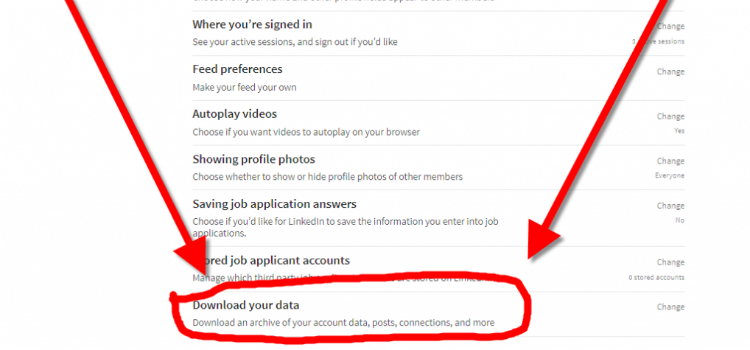 After you have successfully launched your campaign with an awesome pitch, backstory and video content and have also surpassed the contributor's progress bar it is to time go godspeed. Do proper research about your customers and demographics. Get the help of social media experts and go for paid marketing. A few bucks won't hurt when you will see the buzz it creates and profit it brings in. Export all your contacts from your social media profiles and add them to your email list.
Here is how you can download your Facebook contacts.
6. Engagement is the key.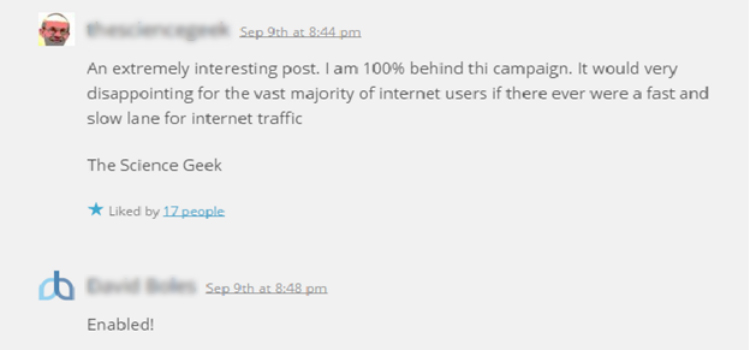 As soon as you have launched your campaign and are done creating the buzz with the help of your social media outreach, you should not miss the chance of carefully listening and engaging with your potential backers. On one hand, you get their instant feedback on your campaign and on the other hand, you will see many requesting for adding this or that to your product or service. You might get leads for your next product and they would be the one gladly waiting for your next product launch. Hence, engagement is the key. Make each and every one of them feel special.
7. Gamify your rewarding game.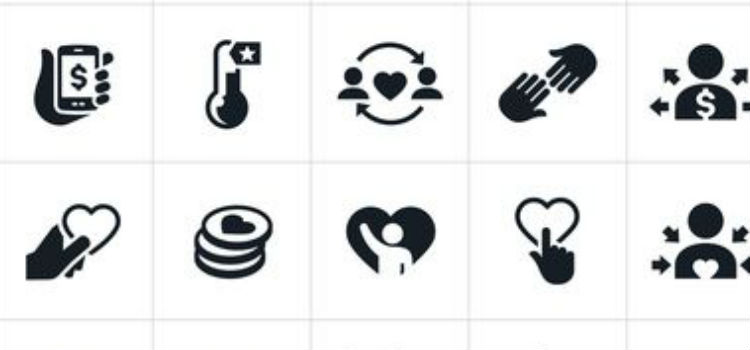 Rewarding your backer is the sweet spot where you would want to hit. It can make them click on the 'contribute' button almost instantly. It could be as simple as merchandise or as special as the passes to your live event. Try to make it an experience for them to cherish and something cool which will make them flaunt it on their Instagram profile. I hope you got the idea.
8. Go live on Instagram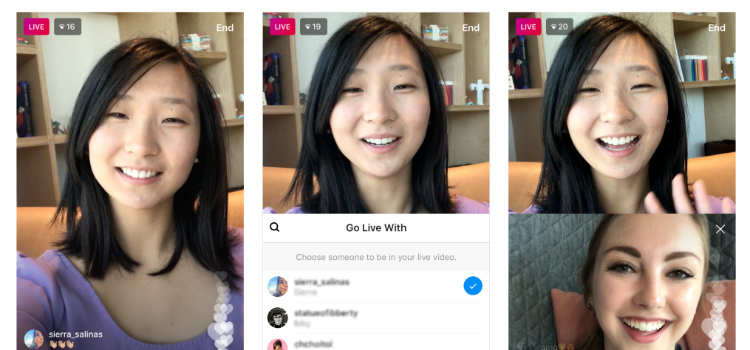 While the campaign is still in progress share the progress of your product prototype or how excited are you for achieving half of your goal. Get your creative juices to work. Go live on Instagram with your influencer friends using "Go Live with a Friend" feature. You got to create your own buzz.
9. Give an option of 'Refer to your friends'
Referrals might seem like an old hack but it still hasn't lost its charm. Gamify the referral game and you never know when it might go viral and make you feel like you have hit the jackpot.
10. Attend events and attract several eyeballs for your campaign.
The last but not the least, go local. Approach anyone in your network where you feel you can showcase your product and get lucky. Attend relevant events and talk to people about your campaign. This is how you get people talking and you know, people bring business.   
Other than that you can create your own comic series and share it on social media channels, opt for mentor consultancy, or go for a press release. Do not forget to embed multiple payment options and make it super easy for your backer to support your campaign.
Conclusion:
No jargons, no repetitions. I know you are smart folks and have remembered it all. Just remember, what Elon Musk had to say, "When something is important enough, you do it even if the odds are not in your favor. 
Let me know what do you think of the above points. Criticise it, or ask questions if you think I can answer them. Let's have some intelligent conversation. Over to you.