Do you often come across such quotes that you can immediately relate to and feel the urge to share that essence with your people? Well, if you are in crowdfunding space then here are some of the wise words written by some beautiful and experienced minds.
1. "If you launch your campaign with zero audience, you are launching to crickets." – Khierstyn Ross of CrowdfundingUncut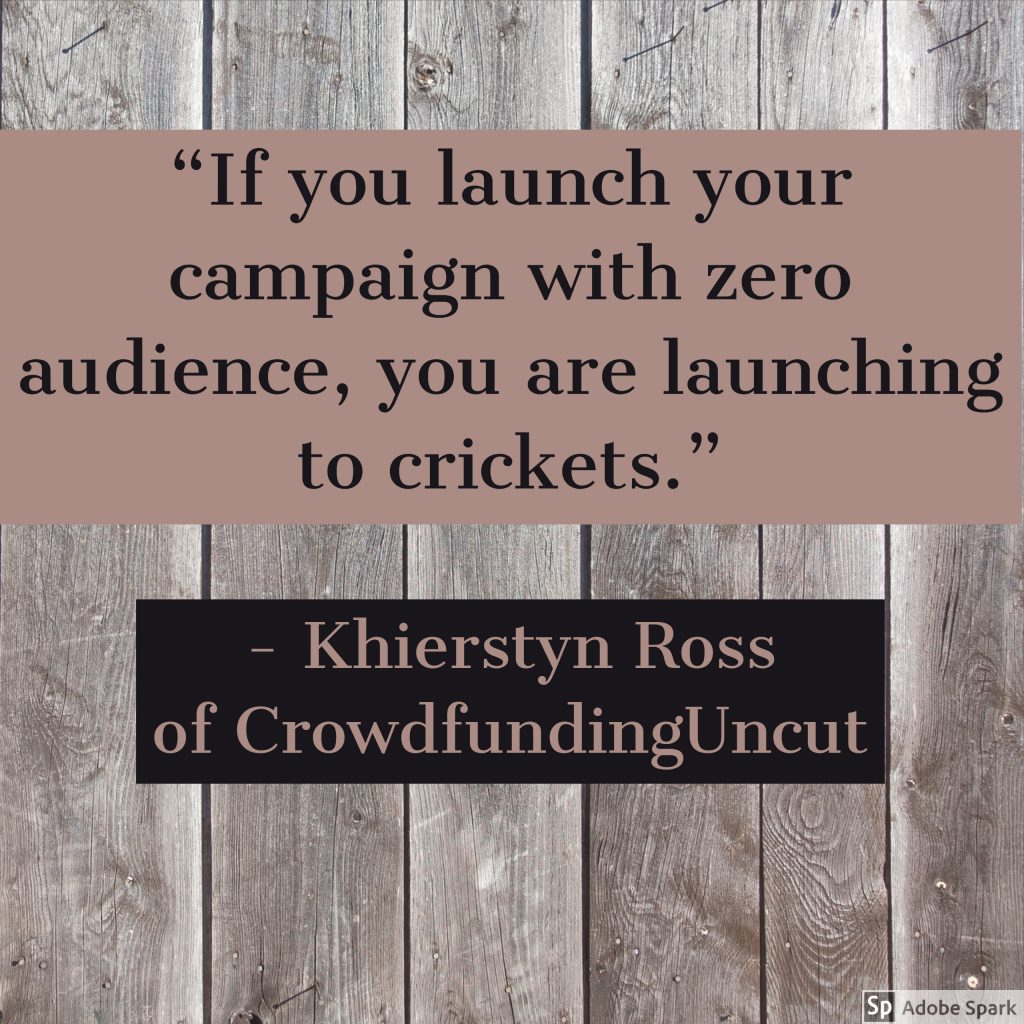 2. "Life is not scripted. Conversations with our donors should not be either." Lauren Semple." – Aching Arms.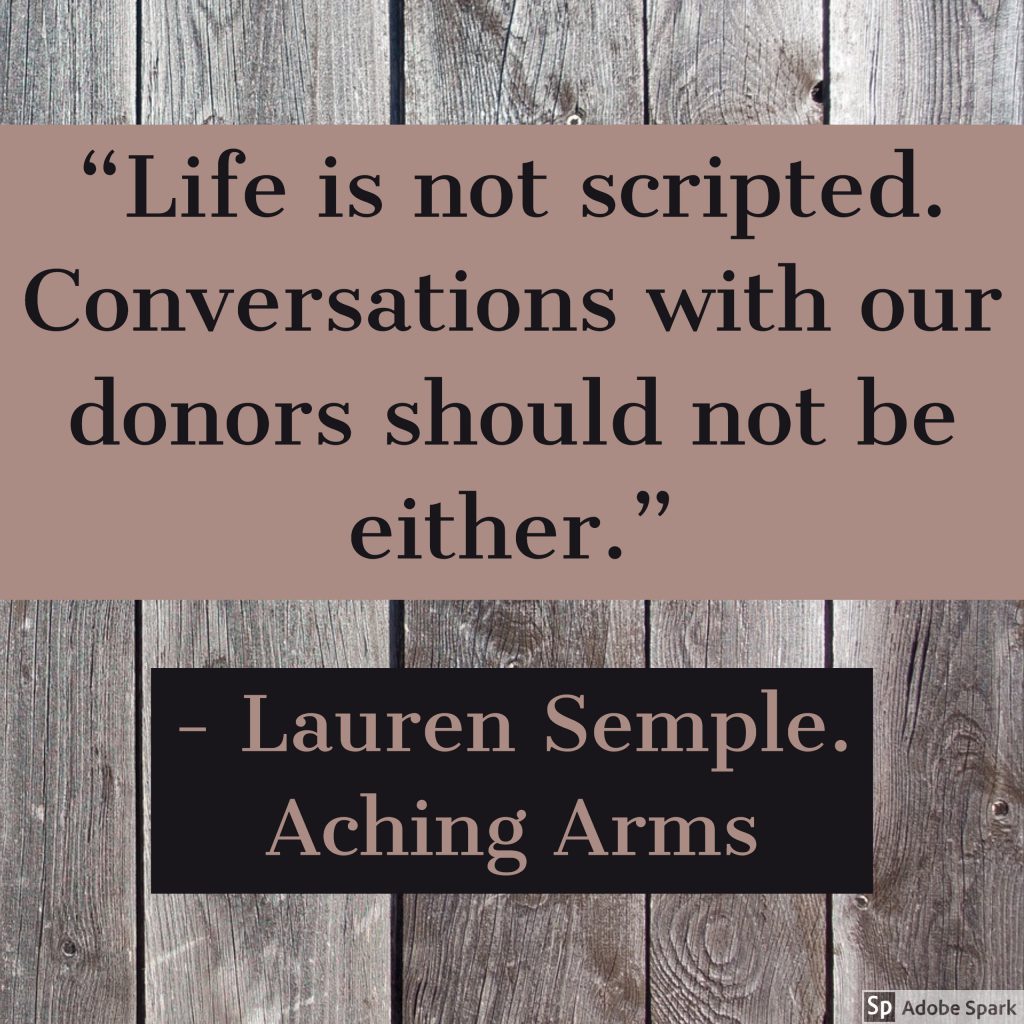 3. "Most giving is 80% emotion and 20 % rational. And the best way to get to someone's emotions is to tell a story." – Unknown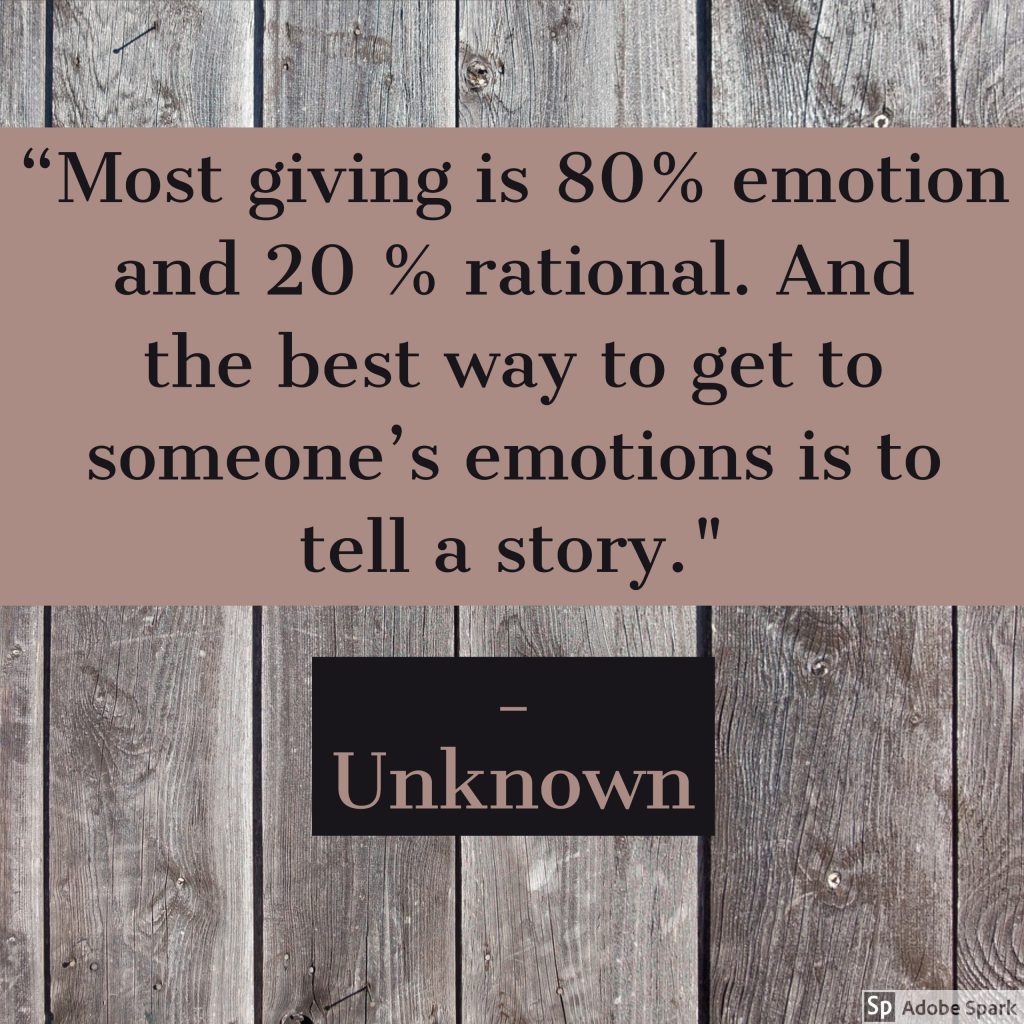 4. "No one has ever become poor by giving." – Anne Frank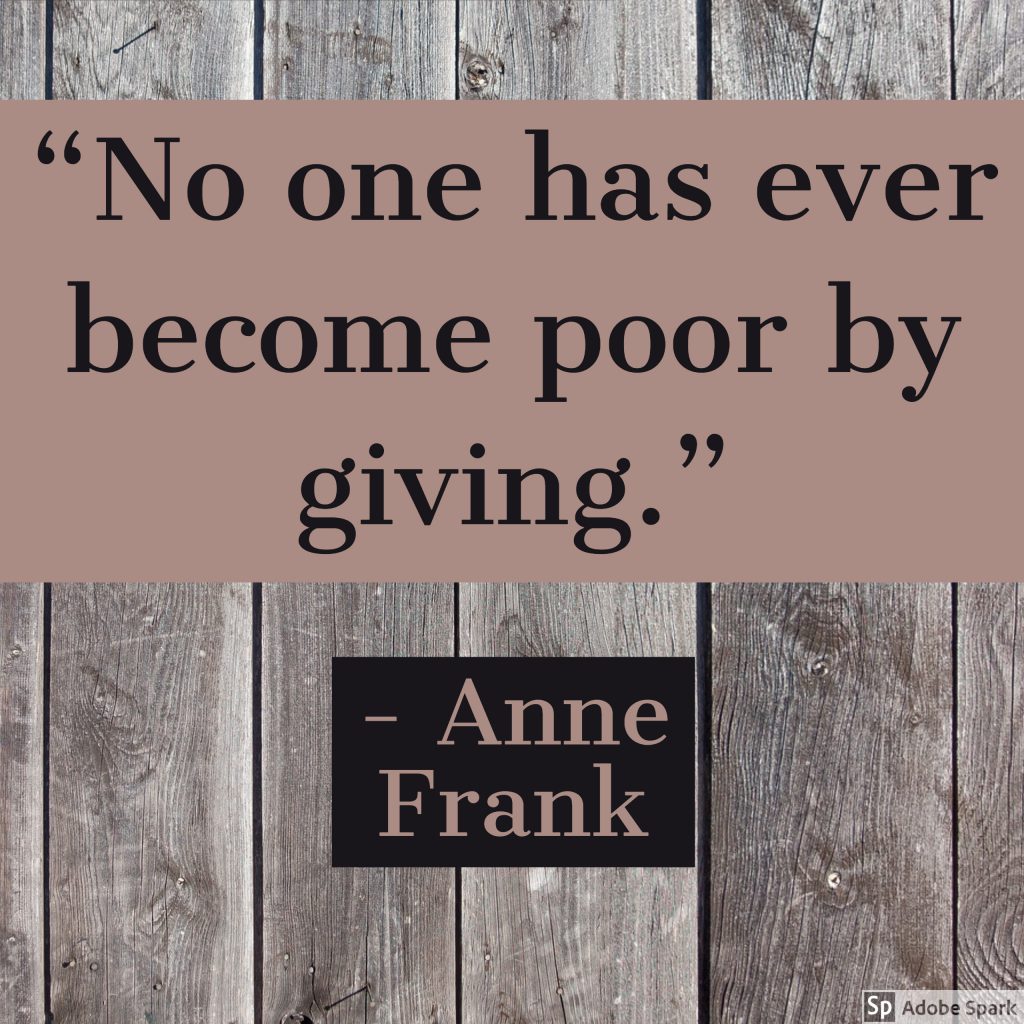 5. "The only thing that matters a damn is the donor experience." – Mark Phillips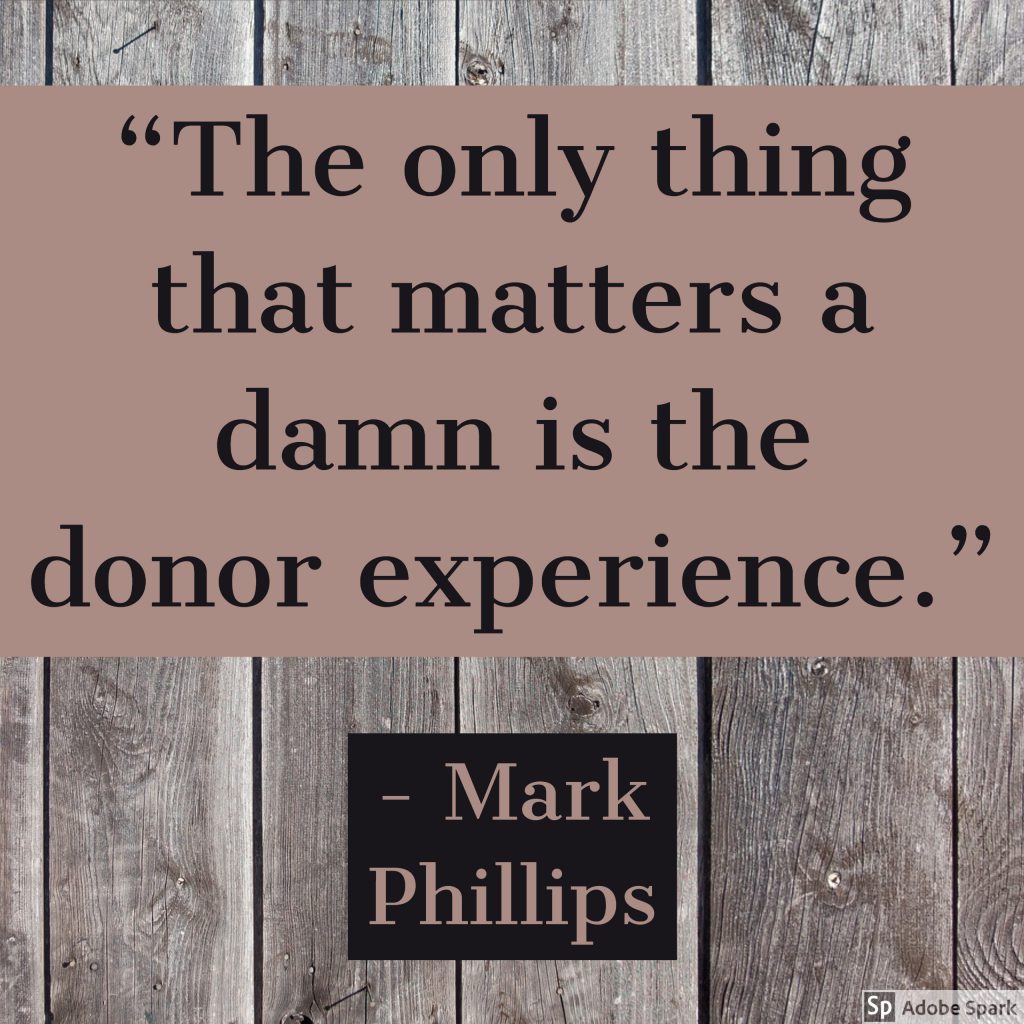 6. "Do you Homework. Trying to throw together a campaign in a few days and thinking that you will shoot the moon is highly unlikely." – Chris Muscarella of Field Company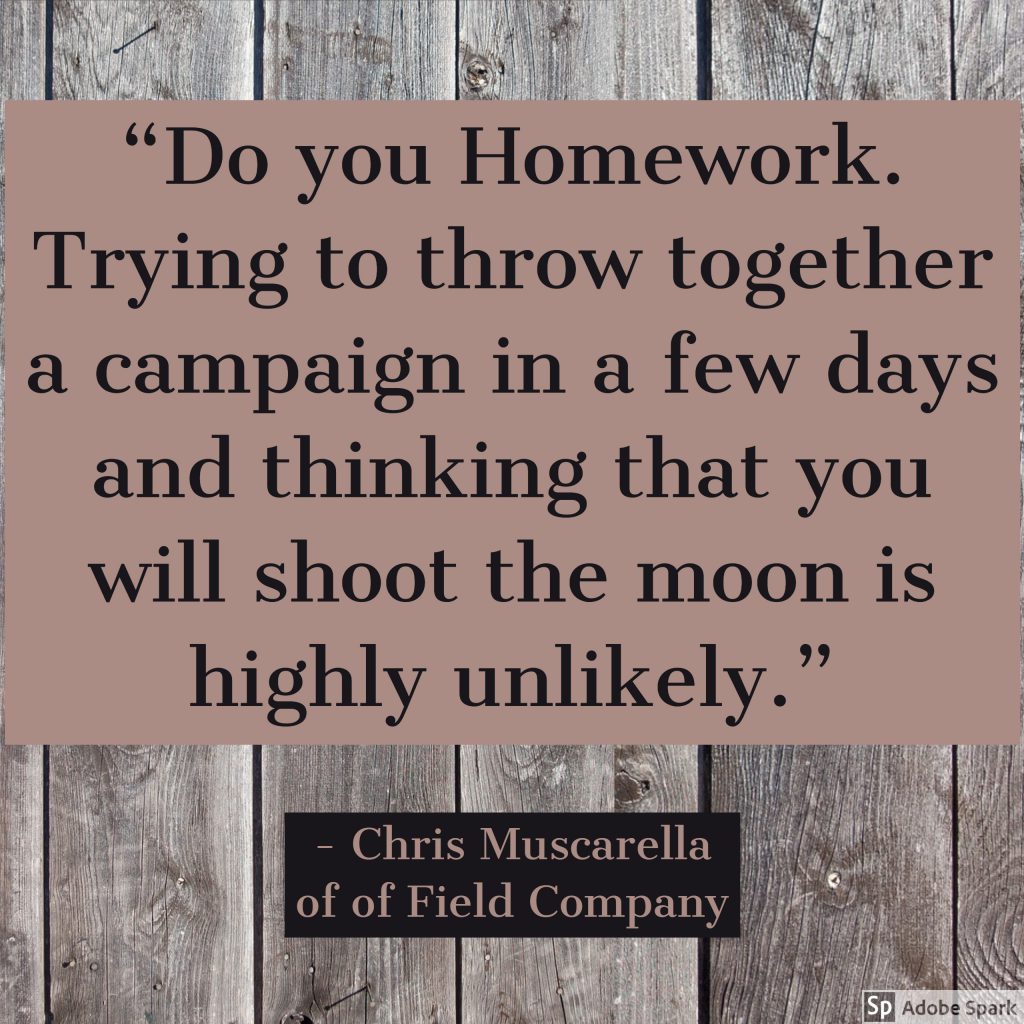 7. "Fundraising is the gentle art of teaching the joy of giving." – Henry Rosso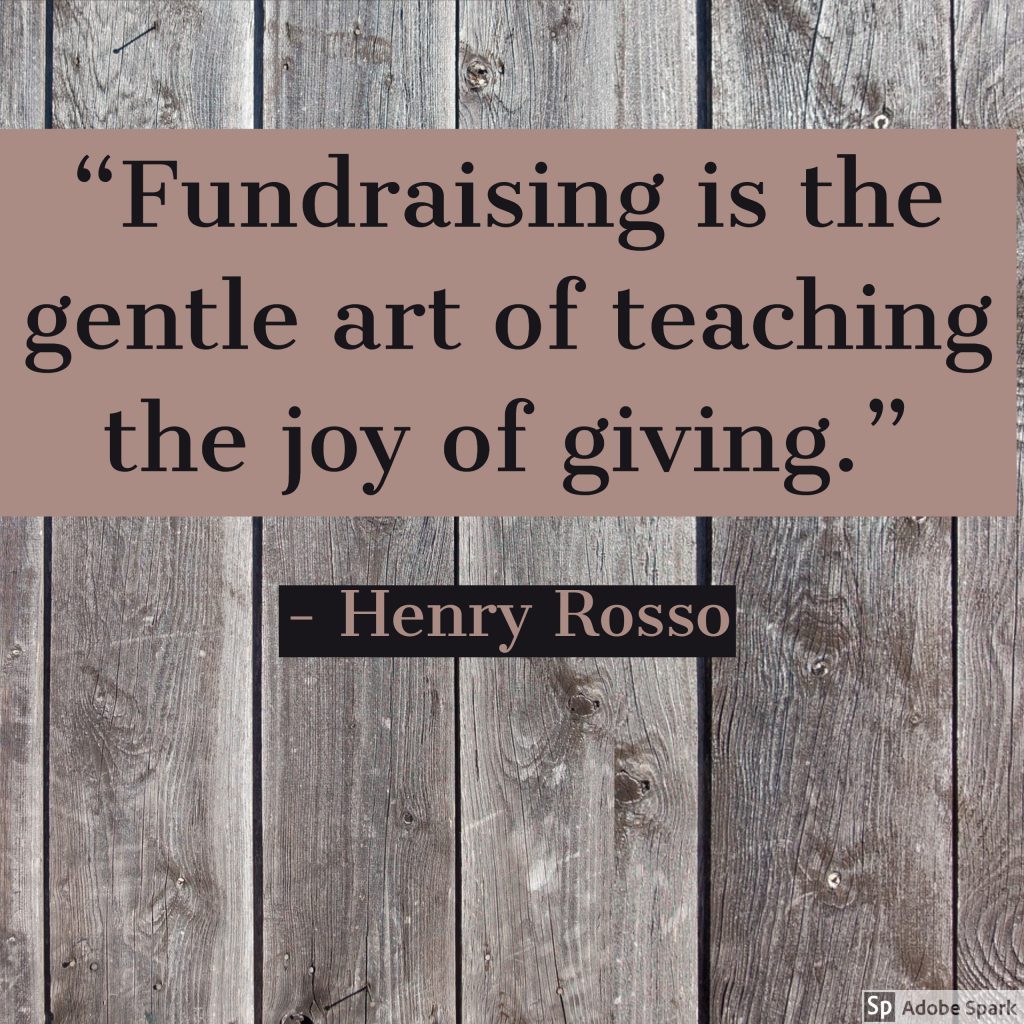 8. "Something we have done really well with our campaigns is that we are extremely transparent. We go to great lengths and to create and justify our designs." – Peter Dering of Peak Design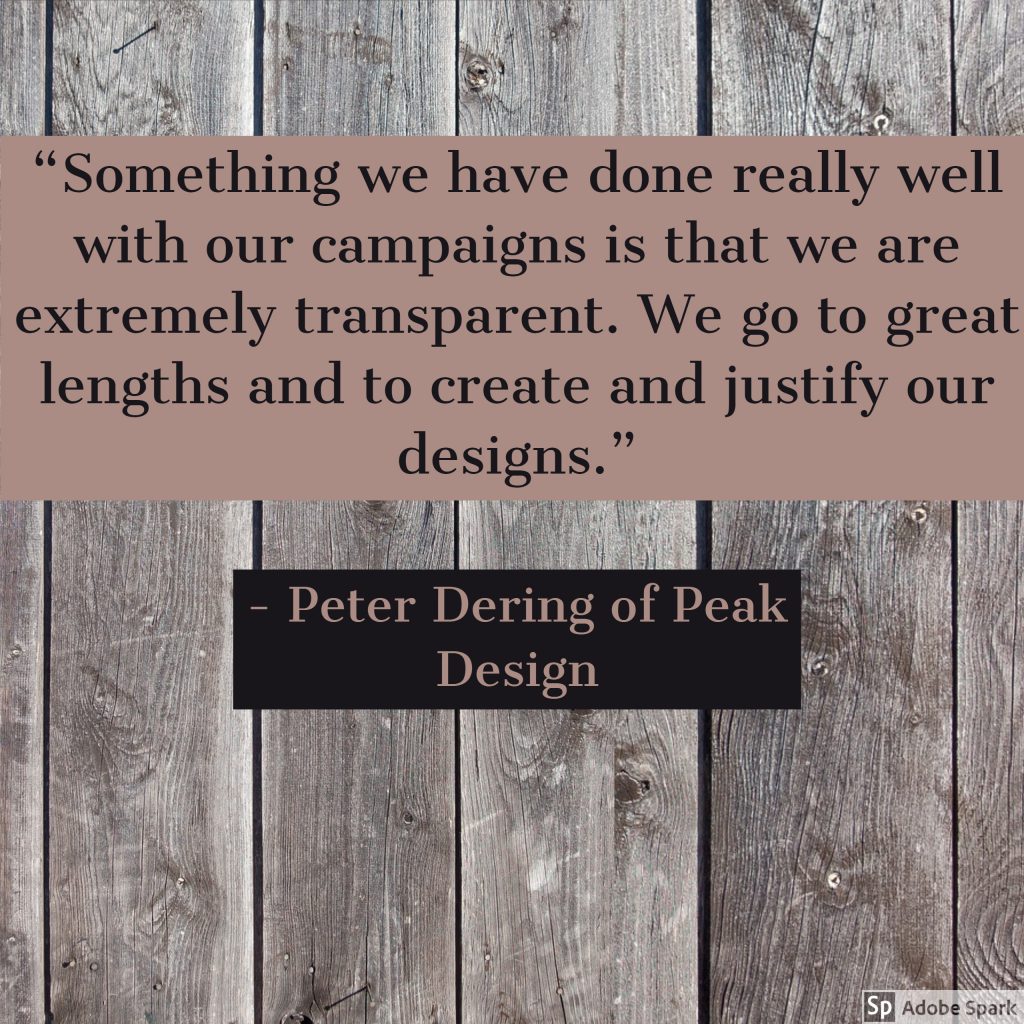 9. "If you need to raise funds from donors, you need to study them, respect them, and build everything you do around them." – Jeff Brooks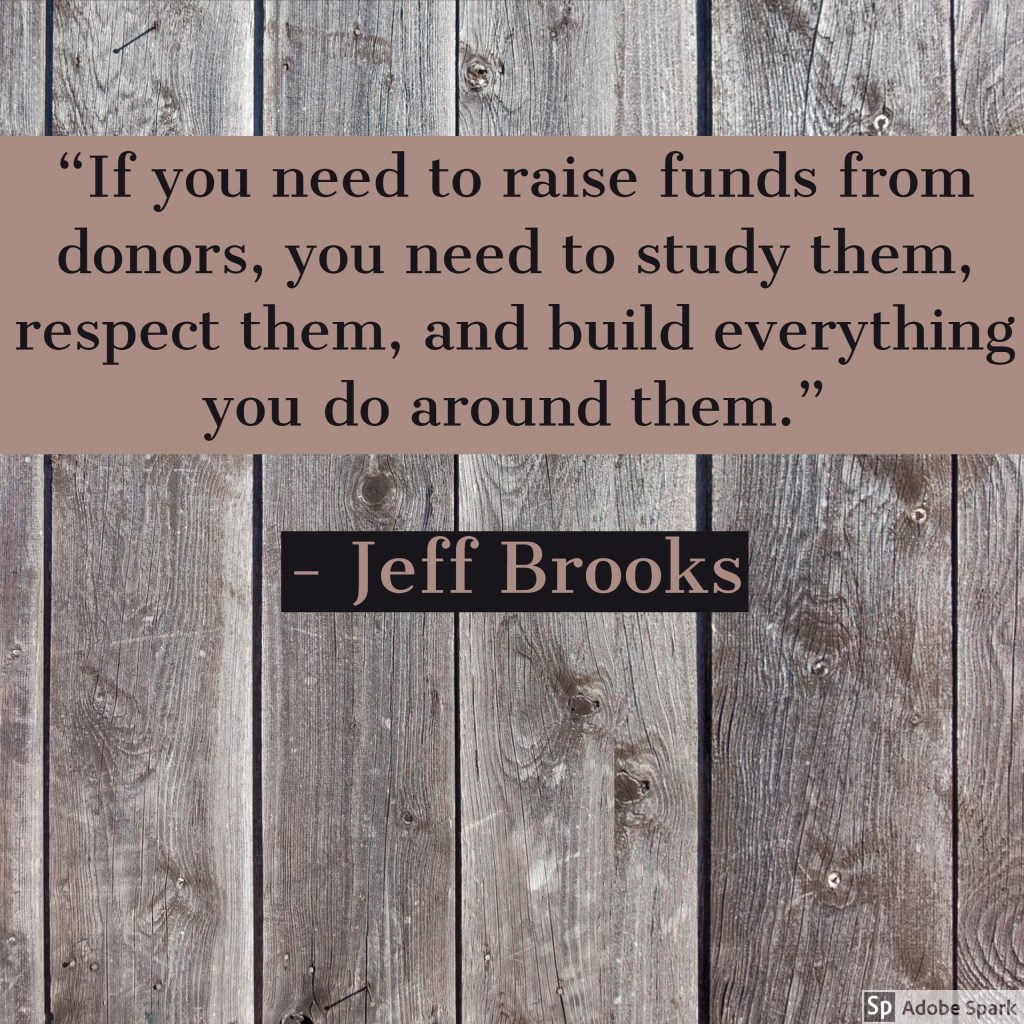 10. "Before you even start building your crowdfunding page, Start building a crowd first." – Roy Morejon of Command Partners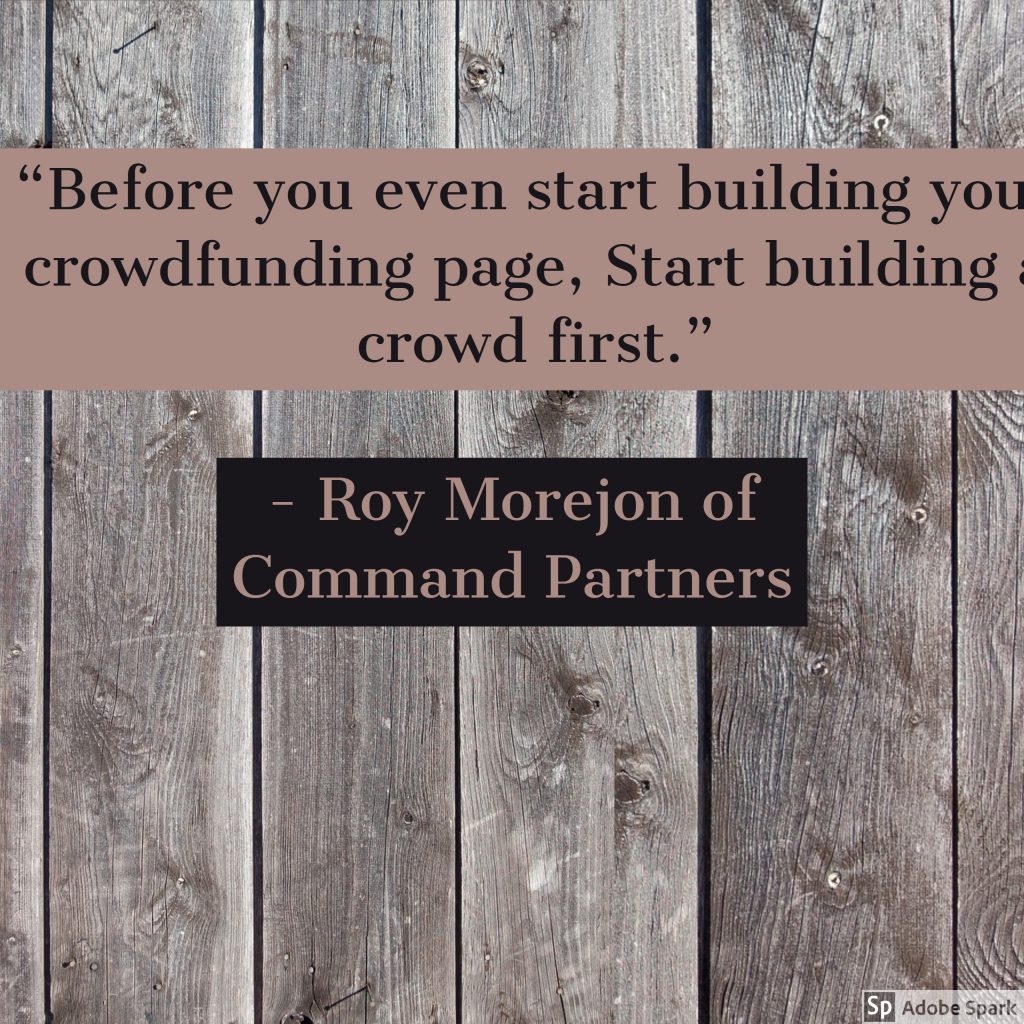 11. "Donor loyalty is not about the donor being loyal to you, it is you being loyal to the donor." – Harvey McKinnon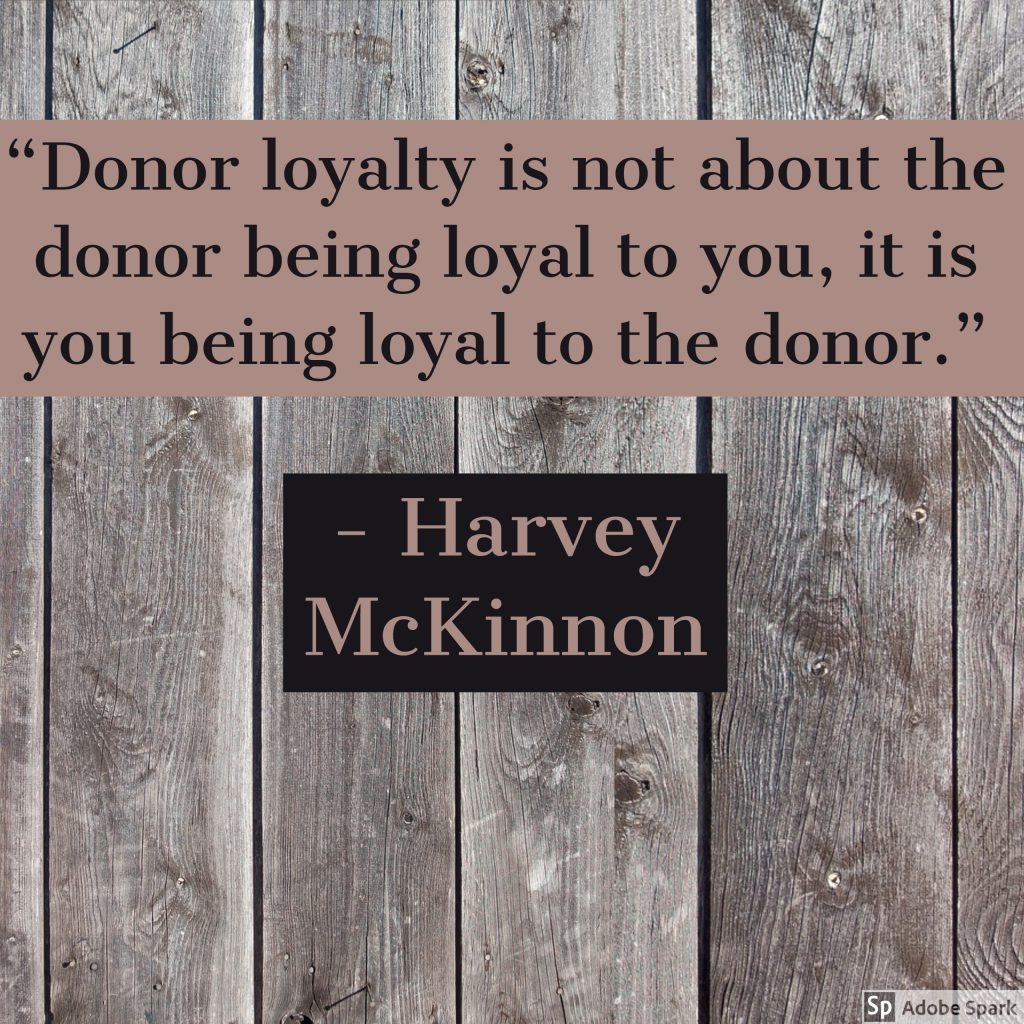 12. "You must always be honest with your backers about what you do and why you do it." – Mihail Klenov of Half Bikes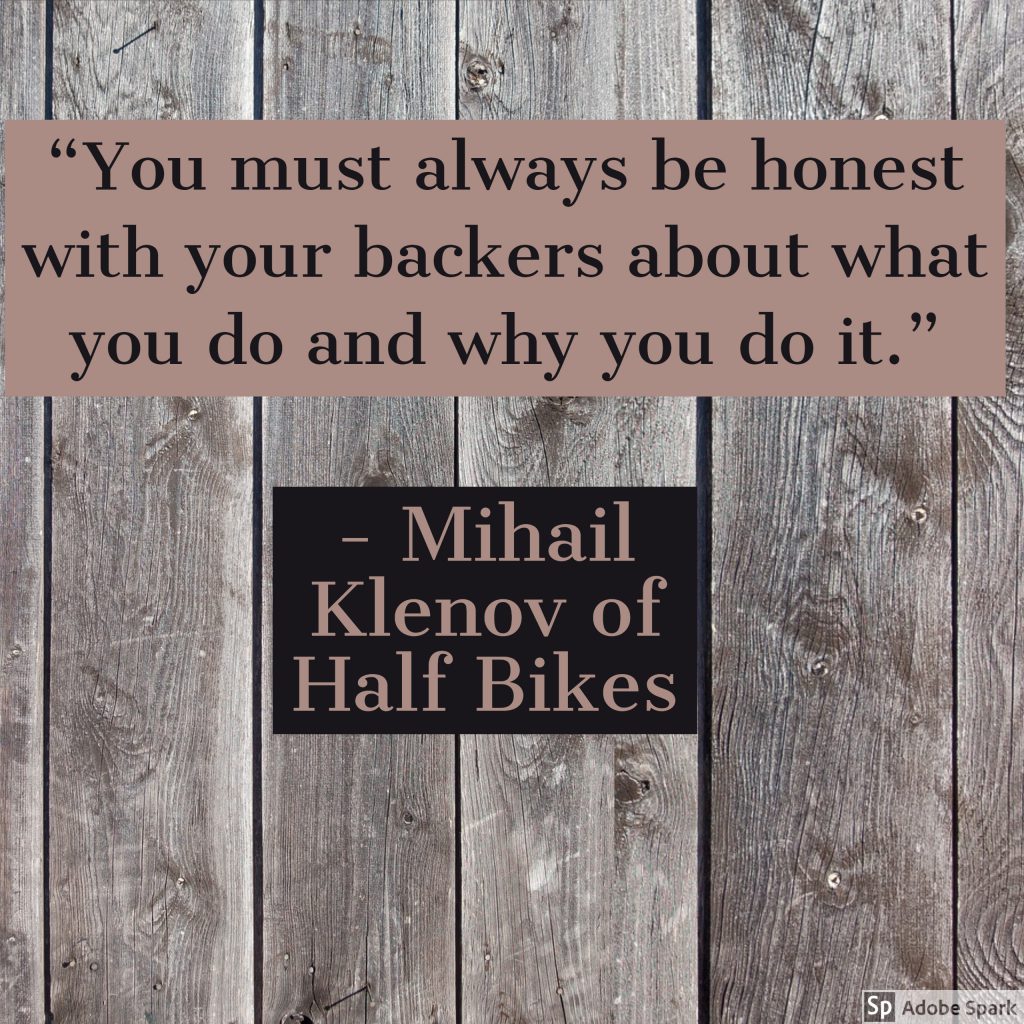 13. Fundraisers should use pride, not apology, when asking for a gift for a charity that is doing good work. – Henry Rosso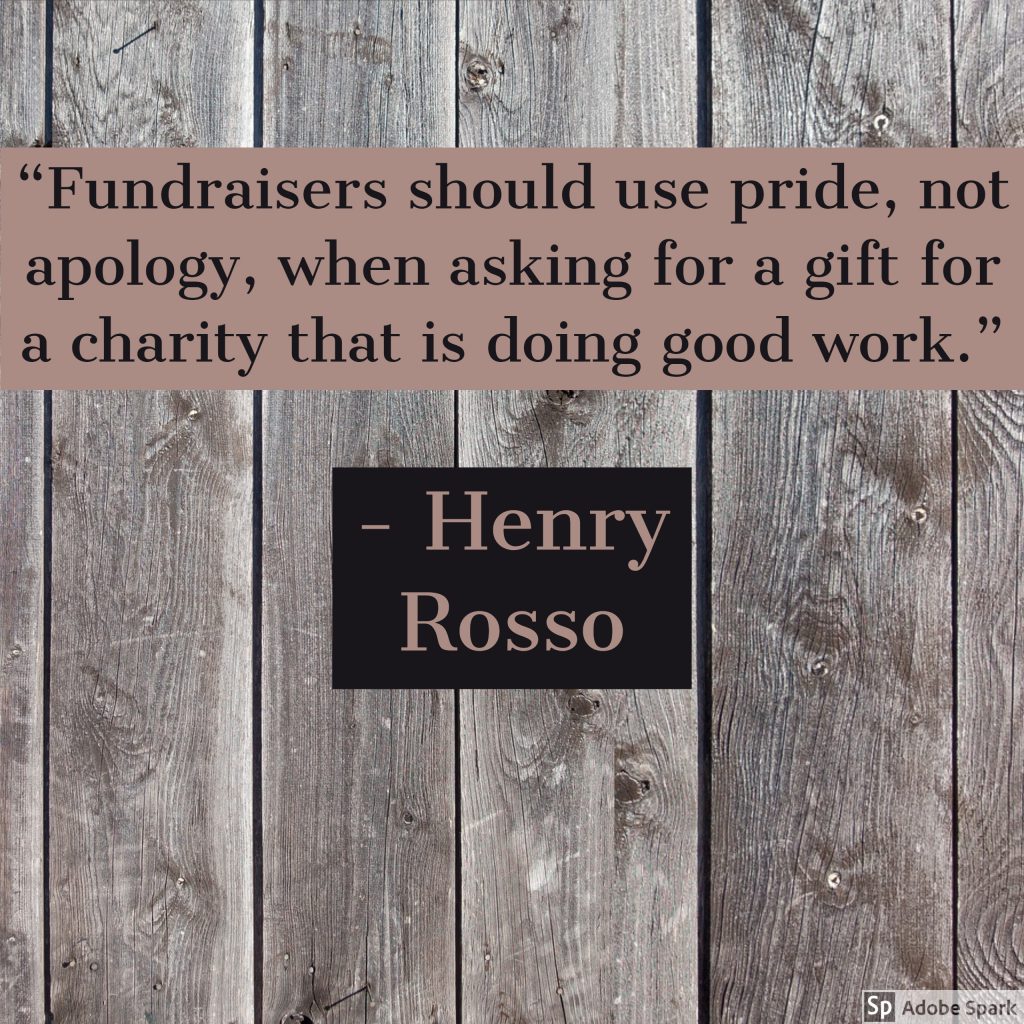 14. "Fundraisers are the catalysts of change." – Unknown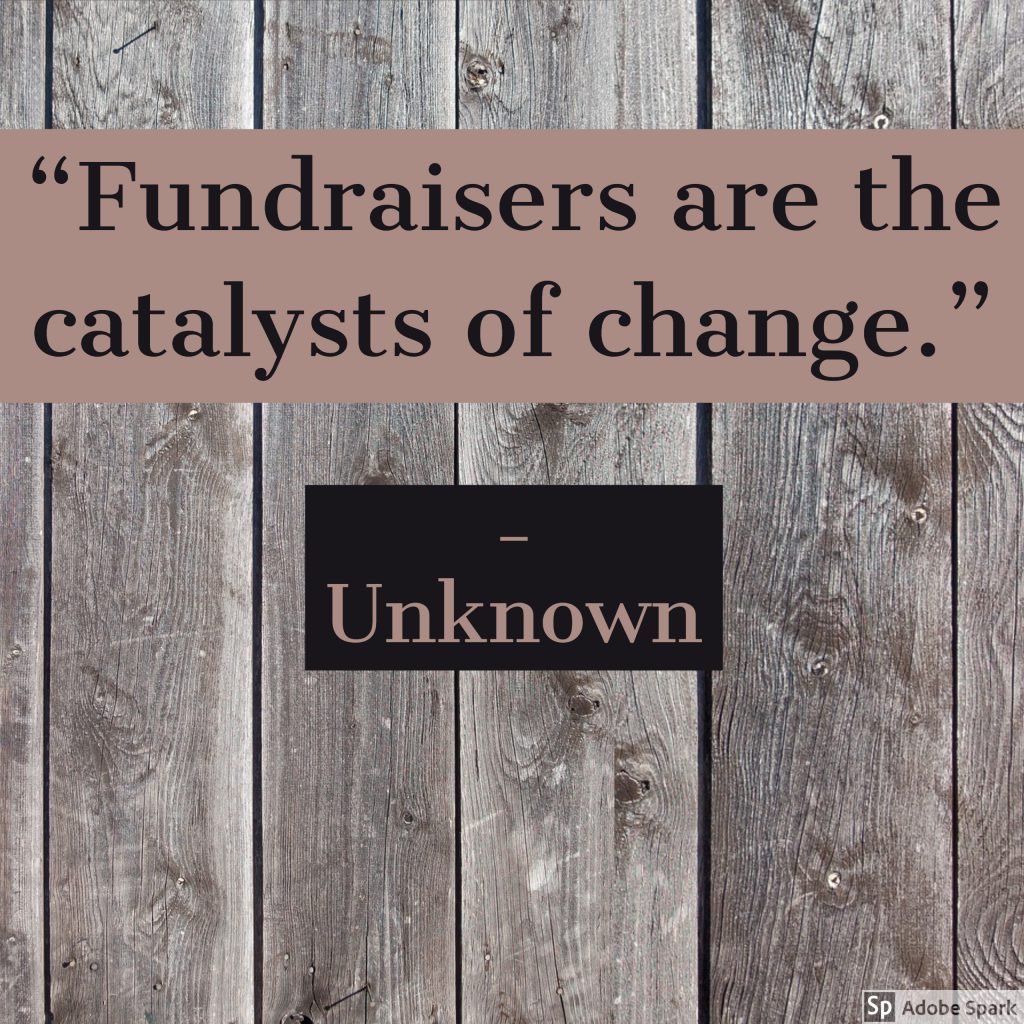 15. "The best campaigns I have worked with tell a specific story to a specific group of people." – Clay Herbert of Fund Your Dream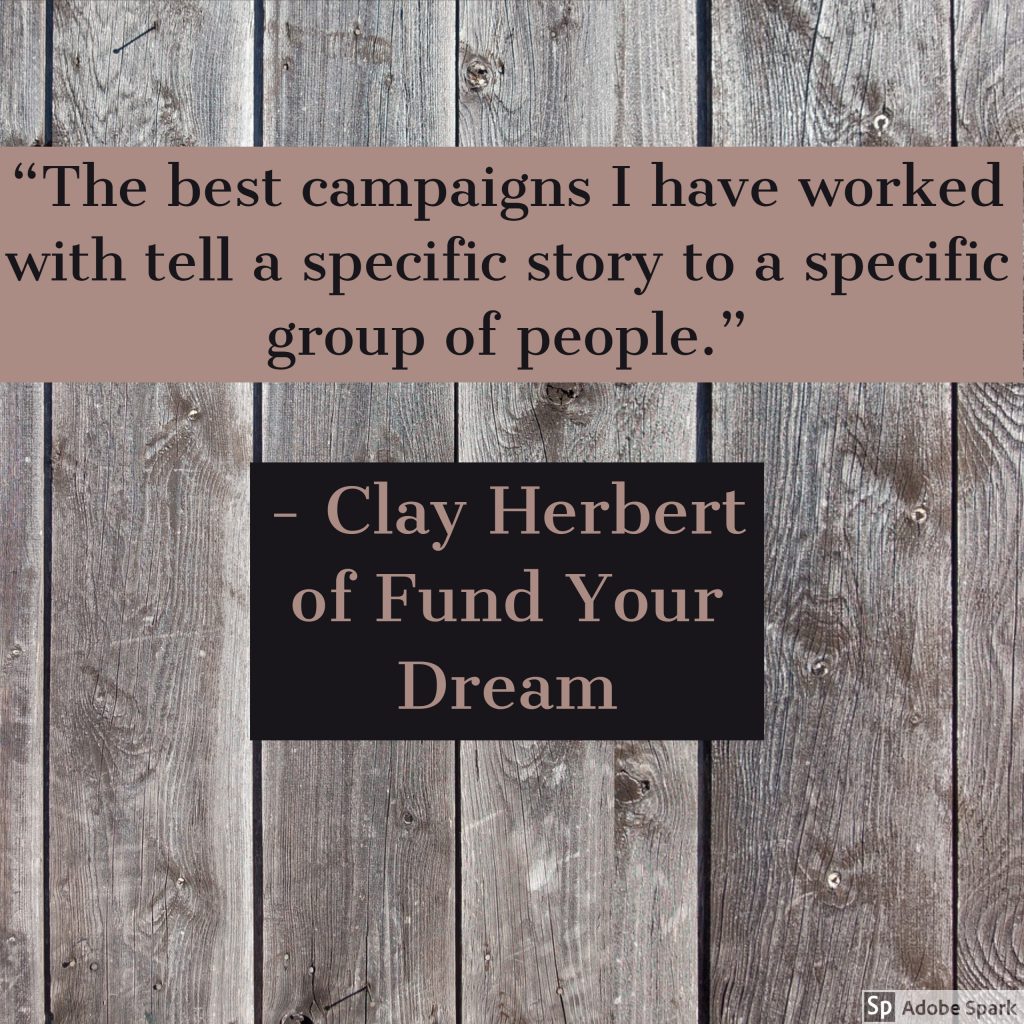 Main Image: ©Catapooolt.com