The Card Lok's Origin Story In Words Of The Creator Itself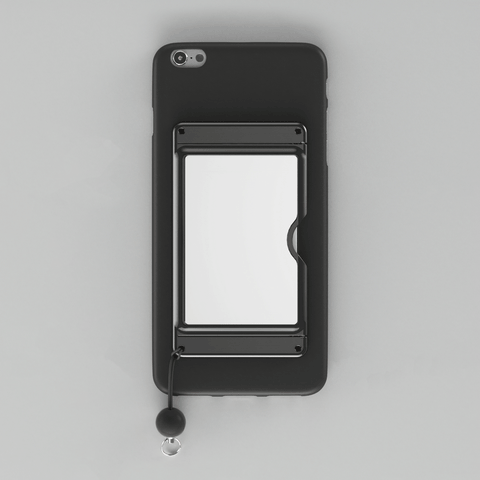 "My friend told me she was trying to find a nice credit card wallet for her phone, but just couldn't find what she wanted anywhere."
"She didn't want a cheap silicone thing that she couldn't get the cards out at first and later on stretches to the point cards literally falls out."
"She bought several others and tried them, but discarded them all, because they were either too big or just not practical and after all, she wanted to keep her favorite phone case on the phone. Of course, she also wanted a mirror, a video stand and some grip feature to hold it. (Oh, and RFID protection too.)"
"So I said it sounds like a nice challenge, we will try and make her one and, voila! CARDLOK. She was our first test user and she loved it."
Isn't it something that somewhere in our mind we wished existed already? Something we needed but didn't how and where to get it. Well, Card Lok, a new all-in-one phone wallet is here take keep safe and secure all your credit cards and ID cards, without sacrificing any of the must-have features. It has been launched by Chrome Cherry Design Studio, that was in news for creating Nimuno Loops((now Mayka Toy Tape)), LEGO-like – a viral sensation and "it" toy of 2017. Chrome Cherry is a Cape Town based design house that strives to make the world a fun and inspiring place.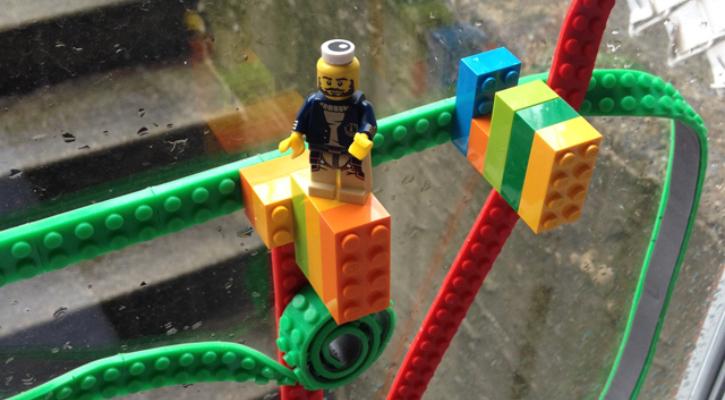 Card Lok's crowdfunding campaign has already received over 90% of its $6,000 funding target from backers in just 4 days.

Card Lok features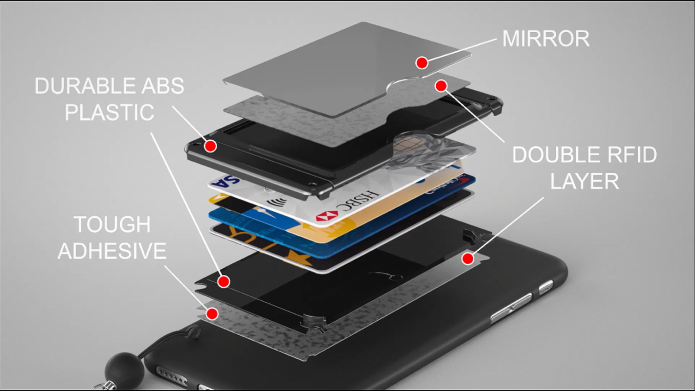 The phone wallet is equipped with RFID-blocking material and a self-locking clasp sports a mirror, customizable grip cord, video stand, and easy-action card removal design. Card Lock comes in three colors – All Black, Pure White, and Dusty Pink and can hold up to seven-card within its ultra slim 5mm design. You can get one of yourself on a discounted price of $19.

Sources:

Crowdfunding Campaign for Card Lok, a New All-in-One Phone Wallet, Raises 93% of Goal in Just 4 Days – PR Newswire
Main Image: ©Nimuno Loops

Lemon.Connect – Biggest Fintech Conference in London #JoinTheConf April 23 – 26, 2019. Register now!