Granzella Inc. which is a Japanese game development company based in Ishikawa, Japan is all set to launch a new instalment of its R-Type(shoot-'em-up) franchise in the form of R-Type Final 2. Granzella is focused on developing content for PlayStation Home and at present, to bring the games to PlayStation 4. Unlike last time the company has decided to raise the funds via a crowdfunding campaign to bring the project to life which will be launched in May. This is not it, to further pump you up, Granzella has also launched a teaser video and a new official website for the upcoming sequel.

"Granzella has started planning to bring out the latest work of the milestone in side-scrolling shooter games, "R-TYPE", which went out into the world in 1987. In this latest version of R-TYPE game, all the player fighters that appeared in R-TYPE Final, expressions of attacks, operability and the exhilarating feeling of the gameplay will be intensified. In addition, more customizable elements will be available for the player fighters," the developer said.

What's new?

Now, the more you play the game, the harder it will get as you will get stronger opponents to fight to. The new ones will be routinely generated from the corpses of the old one. The better you play, the better will be the rewards and better goodies as well. If you care, screens will now be 16:9 ratio.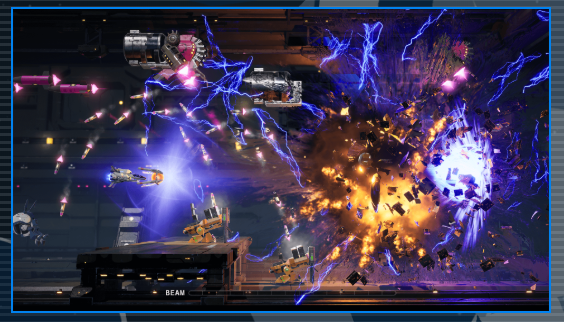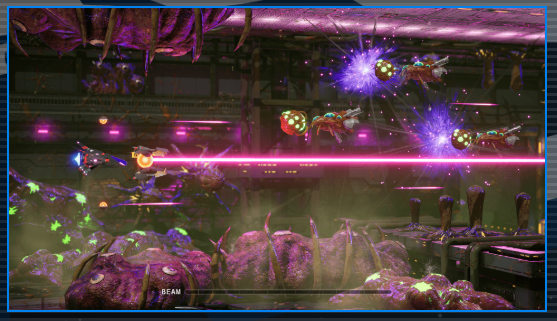 The fun part: Not an April Fools' Day joke

The announcement's timing had people worried that if all this was just an April Fools' Day joke. To clarify this, Kazuma Kujo, Granzella head, himself had to come out in support of on Twitter, noting that it was not an April Fools' Day joke.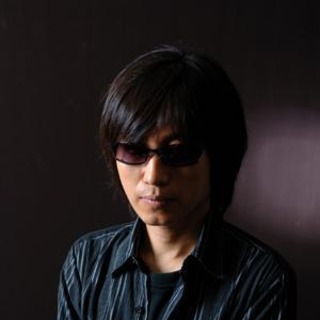 "April 1 is on its last legs, but Granzella was not able to participate in the April Fool's event this year either. As the person in charge at Granzella, I would like to apologize. From now on, we will bolster our weak development power, and push on forward with our game development. Please watch after us in the future as well," said Kazuma Kujo.

A brief history of Granzella

Granzella was established in April 2011 by the former staff of Irem Software Engineering Inc. The company derives its name from "Granzella Revolution Army", which appeared in R-TYPE TACTICS II -Operation BITTER CHOCOLATE.

Sources:

R-Type Final 2 PS4 crowdfunding campaign coming in May

Main Image: ©Granzella Inc.