The web is full of mysterious and not all mysterious turn out to be in your favour. Yes, the web is deeply bizarre and cursed. There are people and groups who are always trying to hack into your devices, get access to your data and manipulate it. And, your basic router is the most vulnerable medium through which you allow anyone to enter into your life while you are asleep, unaware of their entrance. Privacy does not just mean no physical intrusion but digital as well. Well literally speaking, Gryphon: The Ultimate Secure Router is here to save your ass and help keep malicious threats at bay. Want to grab one? Hurry up, read on and grab one, as the crowdfunding campaign ends within two days.

The Gryphon router employs intelligent Intrusion detection (ESET Technology) to notify you when your devices all of a sudden start acting suspiciously in your network. This is not it, Gryphon comes with malware(Virus) filtering and 1.2 million blocked sites stored locally thereby, allowing you to give access or deny real-time requests right from your smartphone. It comes with easy parental controls(content filtering, safe search) to give you a hand in the better upbringing of your children. Accessing their devices every time and monitoring it is not fair.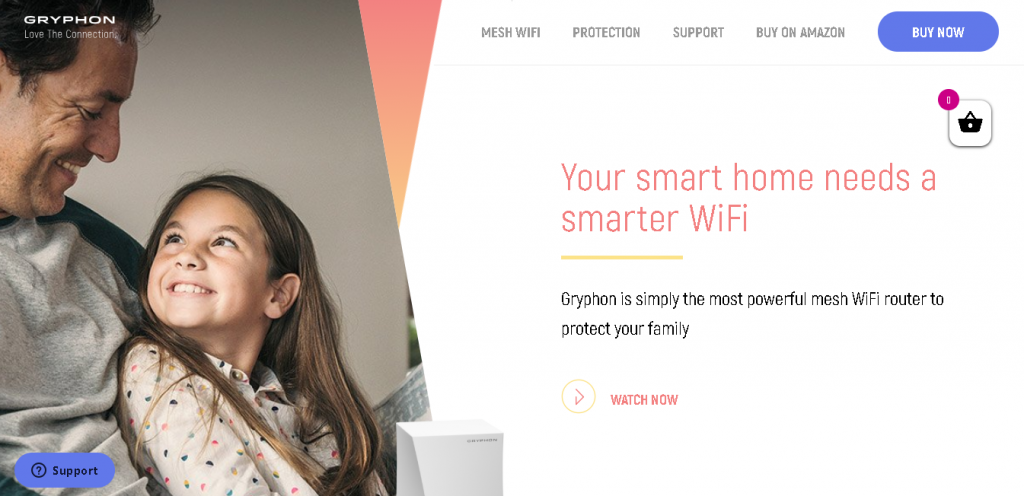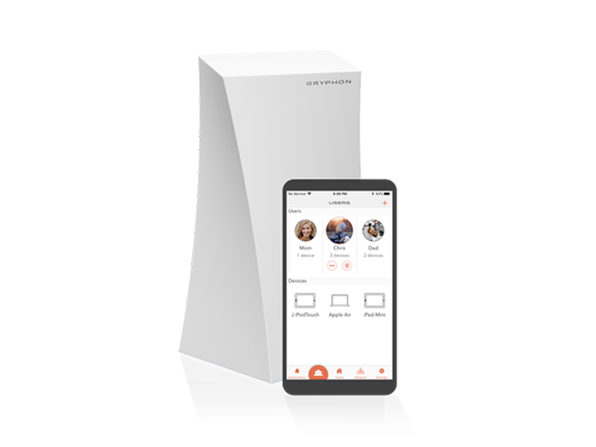 Technical details: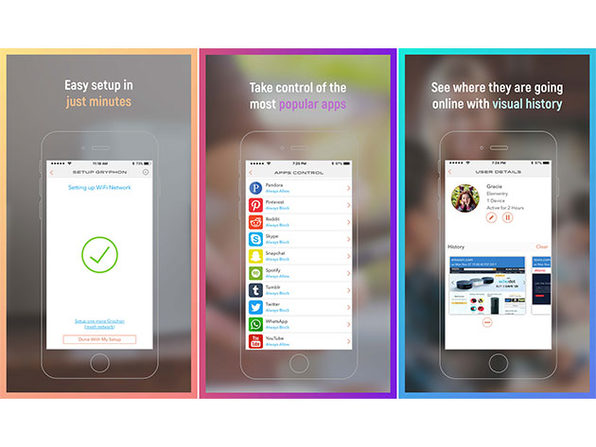 With Gryphon router, you can seamlessly enjoy 3,000 square feet of wall to wall coverage. If you further wish to expand its range, there is nothing stopping you from connecting additional units via mesh technology. Its ergonomic design fits into 9.2″H x 4″L x 4″W dimensions. Gryphon features 6 high powered antennas, 3Gbps fast throughput, Tri-band radio, 802.11bng and AC 3000 LAN protocols, 2.4GHz and 5GHz wireless frequencies, 4×4 MU-MIMO(throttles the bandwidth of your router's connection when multiple users). The router is compatible with Android 4.3 or later and iOS 10.0 or later. Through the app, you can browsing history viewing on through your router, limiting screen time, set homework times/bedtimes, and pause Internet through the app itself.

Also, note that the Network security free for 1 year and then optional for $99/year. That's not a bad deal I guess if you go by the words of Edward Coke, Former Solicitor General for England and Wales had to say, "precaution is better than cure."

Sources:
Gryphon: The Ultimate Secure Router – Mashable
Main Image: ©Mashable