Notre-Dame de Paris(Our Lady of Paris), which is also referred as Notre-Dame, is an 850-year old medieval French Catholic cathedral(Church) in Paris, France that caught fire at 6:20 p.m. local time on Monday. 400 firefighters were deployed to the scene to save Notre-Dame's priceless artefacts, relics, artwork, its irreplaceable rose windows, wooden structure and many other things.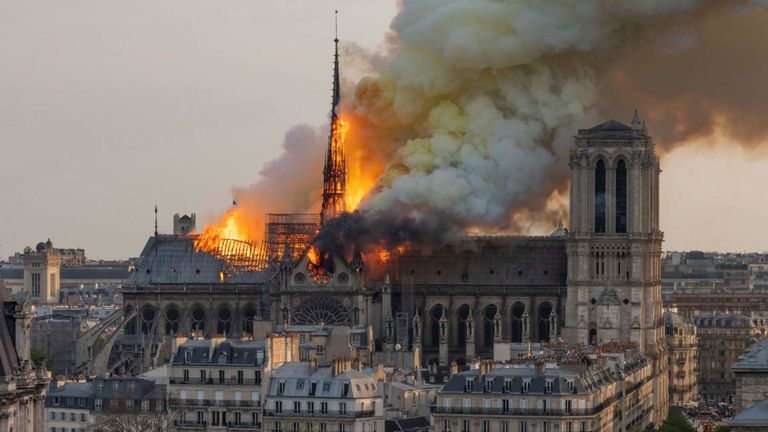 "The worst has been avoided. The façade and the two main towers did not collapse," said Emmanuel Macron, French President.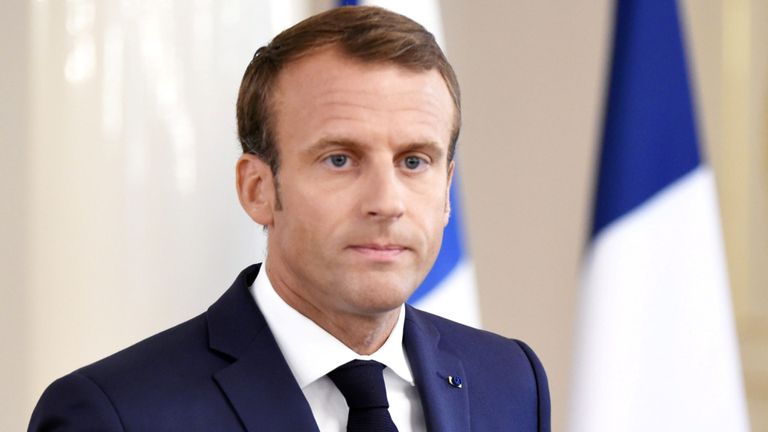 "The walls have been preserved and at least 30 per cent of the artworks have been saved" said The French Interior Ministry on Tuesday.

The cause of the fire has not yet been confirmed and neither how much damage the church has suffered. One can understand how much this world's heritage means to people when you learn that the crowdfunding efforts to rebuild Notre Dame has hit the mark of $1 Billion. Moreover, more than 50 crowdfunding campaigns have been launched on the Go Fund Me crowdsourcing platform, United States, to restore the must-see destination, Notre-Dame cathedral, for visitors to Paris from all over the world.

"Notre-Dame is obviously an architectural marvel and most certainly a monument that should be restored," said Jennifer Herlein, the executive director of The French Heritage Society, which is an American non-profit group that works towards preserving French architectural and cultural treasures.

If you wish to donate for the same cause, you can do so through several online crowdfunding campaigns or on the ongoing campaign with the name, "Reconstruction of Notre Dame Cathedral."

Sources:

Crowdfunding to Rebuild Notre Dame After Fire Hits $1 Billion – Daily Beast

Over 50 crowdfunding campaigns launched to restore Notre-Dame – New Straits Times

What we know about the Notre Dame fire so far – CNN
Main Image: © Sources: CNN and Google Maps. Graphic: Mark Oliver, CNN