In the winter of 2012, Martin, being a part of a multi-national expedition, was exploring a remote body of water known as Blue Lake, in the mountainous borderlands of southern Russia. He was on a quest to find a submerged cave system not seen by the human eye before. Wait, hold your breath because here is when life takes a fateful turn. On the final day of the expedition, Martin dives more than 700 feet down, deeper into the lake than anyone had been before. On his return from the bottom, the disaster struck and just 75 feet down, Martin was ambushed by the bends. Bubbles started exploding in his spine and took his legs in an instant. Martin was paralysed from the waist down.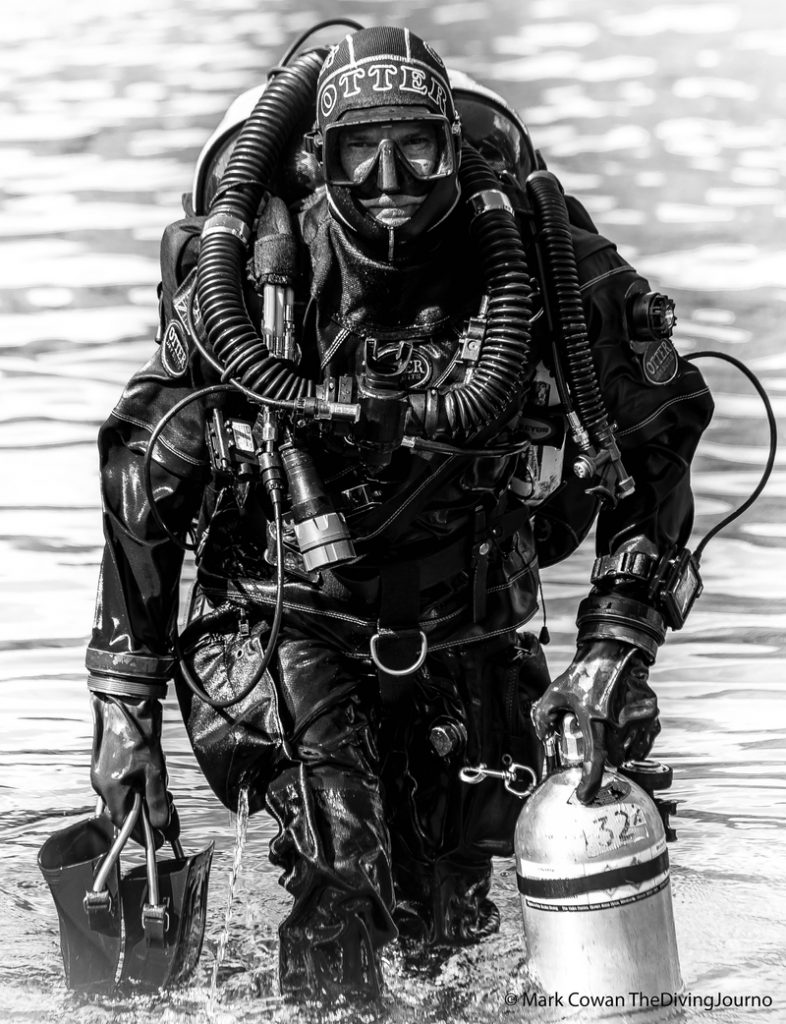 Martin says, "It felt like I'd been shot in the back and I was paralysed immediately from the waist down. Many divers would head for the surface, but I knew that would probably kill me. To live I needed to descend back into the depths."

Martin Robson's such a close shave with death experience has been turned into a book, by journalist and diver Mark Cowan. The book "Between the Devil and the Deep" dives deep into the spine chilling details about Martin's desperate battle to survive and the dramatic rescue mission that followed to save his life and his legs.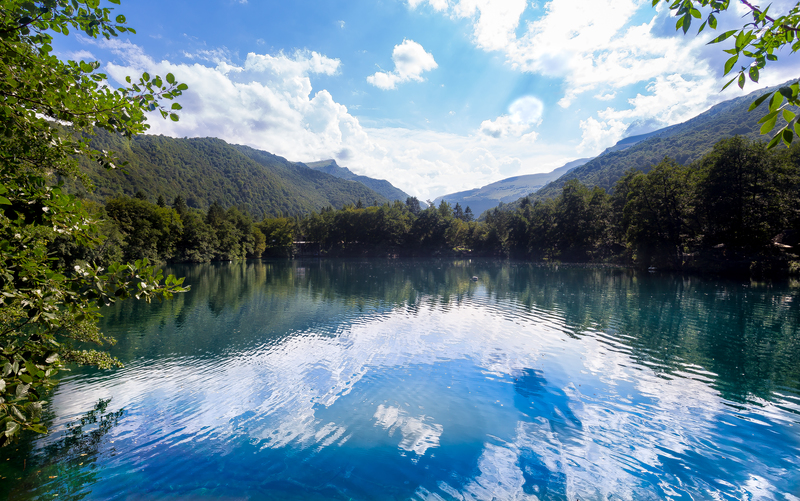 To know more about the book and to pledge to get your copy, visit their crowdfunding campaign page here

You can get the hardback first edition and your name in the back of the book for £25 and a signed print for £30.

About the explorer, Martin Robson

Martin Robson is a leading instructor on technical, cave and rebreather diving with clients worldwide. He is also a former Royal Marine Commando. He was a senior Fire Officer with both Kent and London fire brigades and has been cave diving for more than 20 years.

About the writer, Mark Cowan

Mark Cowan is a UK-trained journalist with more than 20 years' experience in television and newspapers. Mark has worked on both one-off and multi-part crime documentaries for the ITV and BBC channels.

Sources:

Crowdfunding campaign for book about Martin Robson's fateful Russian expedition – Scuba Diver

Between the Devil and the Deep Mark Cowan and Martin Robson – Unbound
Main Image: ©Scuba Diver Magazine

Lemon.Connect – Biggest Fintech Conference in London #JoinTheConf April 23 – 26, 2019. Register now!