A crowdfunding initiative at Sport Cover supported by Lionel Messi, Kylian Mbappe & and a host of football stars to finance a private search mission in the hope of finding missing soccer player, Argentinian striker, Emiliano Sala has reached £300k.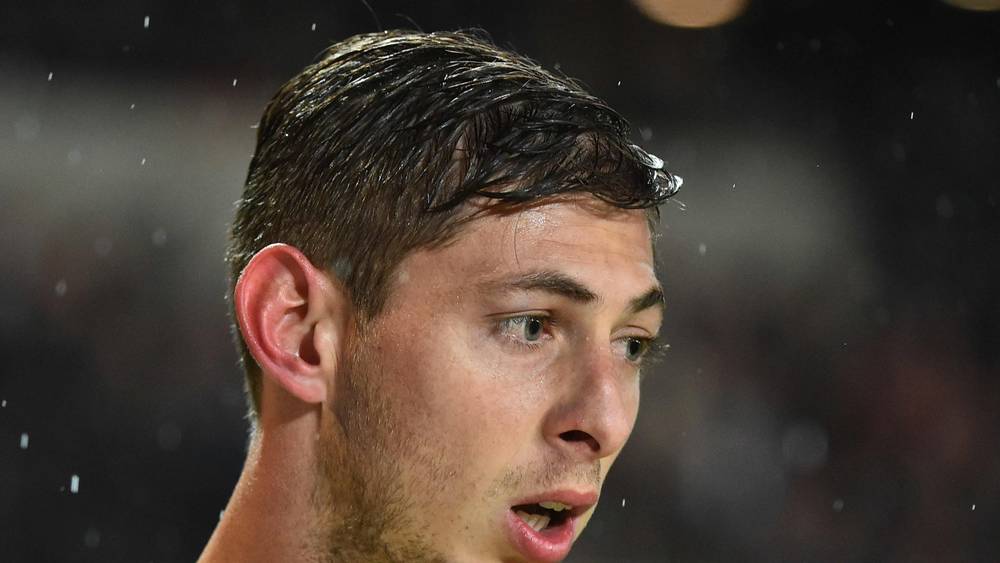 Sala, who had just signed for Cardiff City, was flying from Nantes to the Welsh capital with pilot David Ibbotson. A Piper Malibu light aircraft disappeared from radar near the Channel Islands just before 8:30 p.m. local time last to last Monday. It had requested descent on passing Guernsey but disappeared from radar at about 2,300 feet. The police eventually called off the search at 15.15pm local time Thursday, saying that they had been unable to find any trace of the plane.

Later it emerged that Sala sent few WhatsApp audio message to a group of friends while on board the plane.

Sala said, "I'm here on the plane and it looks like it's going to fall down in pieces."

He appeared to make another joke, saying: "If in an hour and a half you don't have news from me … I don't know if they would send someone to look for me because they won't find me, but you will know. Dude, I'm so scared."

UK's Air Accident Investigation Branch (AAIB) opened an investigation into the plane's disappearance saying, "We are looking at all operational aspects of the flight including licensing."

The privately funded investigation team on January 30 said, that an underwater search would begin after they found two seat cushions on the French coast that likely belonged to the plane.

It's claimed that ice on the aircraft's wings could have been the reason behind the plane crash.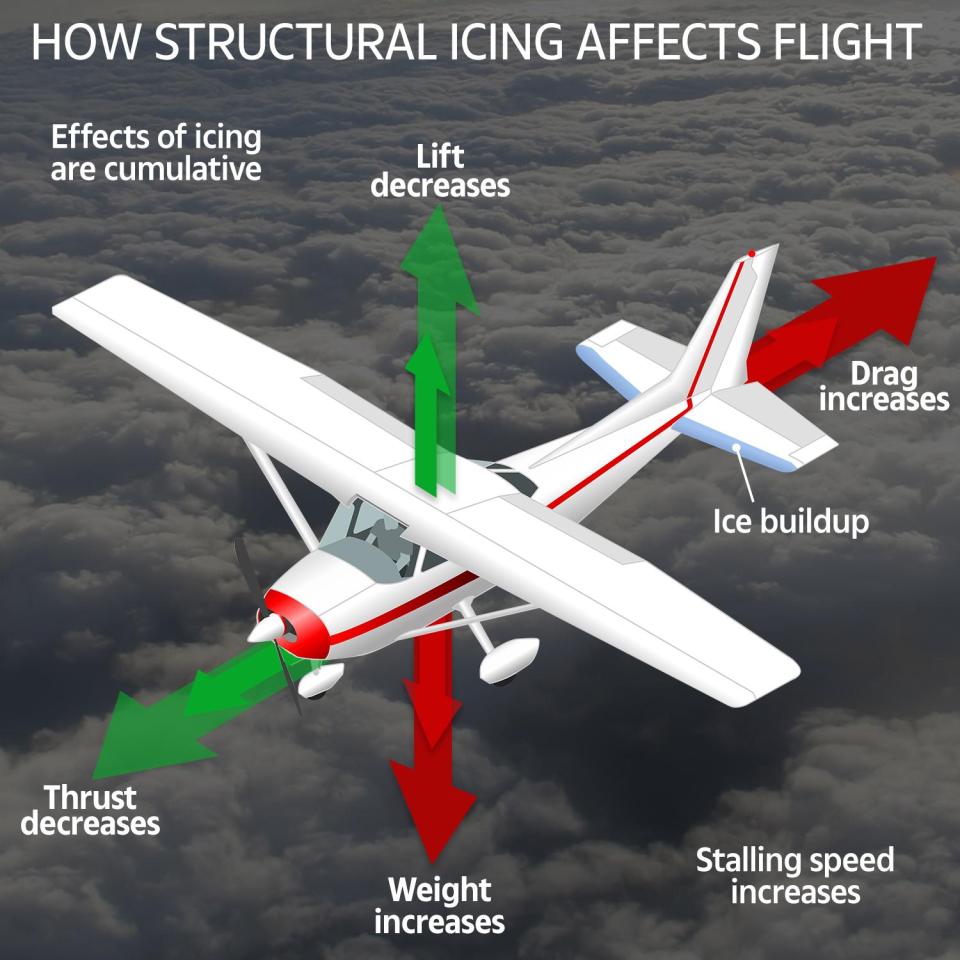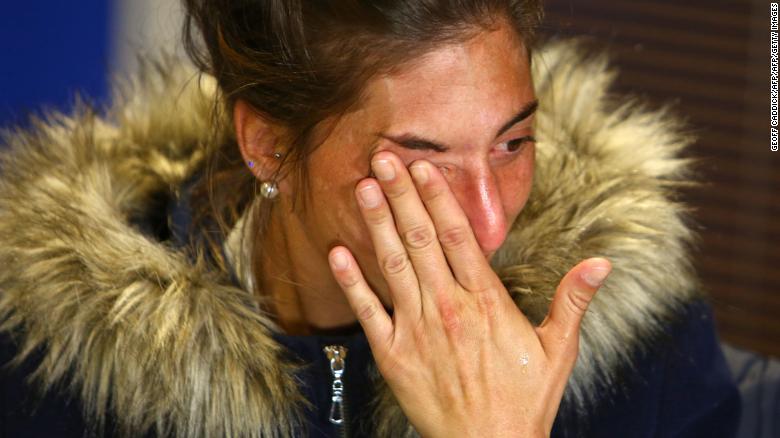 Sala's sister Romina had also made a plea for the search to start up again.

She said: "We really are thankful for the support of all the players in the way they have said that we should not stop our efforts."

She further added, "We will find a way to restart the search. We will find Emiliano and the pilot. He is a fighter and we feel he is still out there."
Main Image: ©AFP/Getty/Independent