Did you know that the 18th-century poet Alexander Pope wanted to fund his work of translating Greek poetry into English and so he asked people for help in return of being acknowledged in his book? So did Mozart. The question is why it didn't the concept get that popular even after being in existence for so long? Apparently, banks were never pleased with this idea, then there are so many limitations that hinder the growth of the crowdfunding market.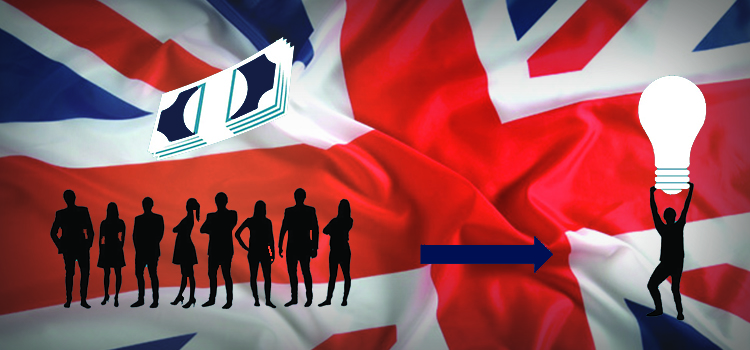 Today is a new day though. The UK has recorded the history again. The latest EY report says that crowdfunding(20%) has surpassed bank financing(19%) and has taken its place as the second most preferred option in the UK, only after venture capital which still contributes 75% of growth capital. EY published their second annual "Fast Growth Tracker" report that surveys founders and entrepreneurs in the UK.
This is what Bruce Davis, Director of the UK Crowdfunding Association (UKCFA), remarked on the report.
"This report confirms how significant crowdfunding has become for entrepreneurs, now passing the banks as their preferred funding source after venture capital."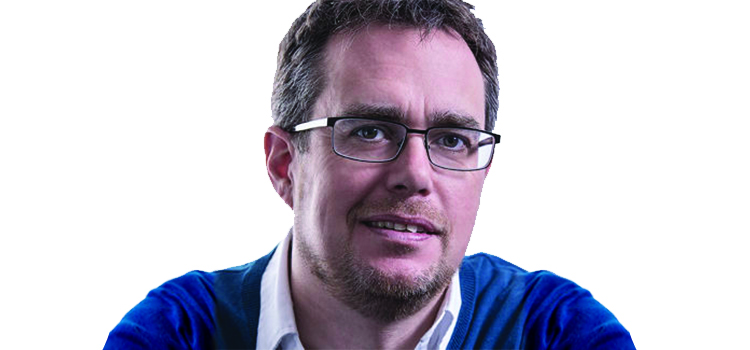 He further added, "With more than half of entrepreneurs planning to raise between £1 million – £5 million next year, the changes earlier this year to the Prospectus Directive, raising the ceiling on crowdfunding to 8 million Euros, puts crowdfund platforms in the sweet-spot for entrepreneurs' funding needs. Add to this the increasingly frequent practice of VC funding and crowdfunding working side by side on a raise, and few would argue that crowdfunding is now a truly mainstream source of funding for entrepreneurs, whether at very early stage or right through to later when money is needed to scale up."
"This implies that there is more work to be done by the public and private sector to support UK entrepreneurs. Maintaining the UK 's status as an attractive market to build a company will be of vital importance if the economy is to thrive in the future."
Well, let's hope this more democratic world of fundraising helps us together build a better world.
Main Image: ©Peer2Peer Finance News