Xiaomi-backed Yunmai has launched a new wearable called the Yunmai smart training watch. The Chinese smartphone manufacturer Xiaomi revealed that the smartwatch will be available on its crowdfunding platform. You can find one on YouPin, Xiaomi's crowdfunding platform for 699 Yuan (approx $103).

More about Yunmai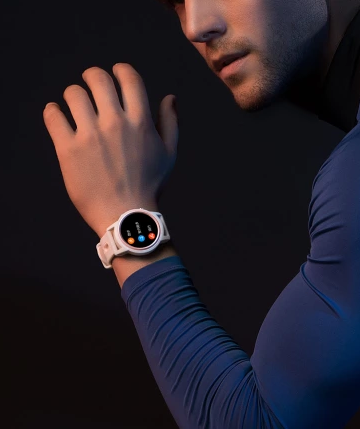 Yunmai is Xiaomi's ecological chain company which is famous for its fitness-centric products like Exercise Powerball and the Smart Body scale. If you are an athlete you must try getting your hands on one and if you are not still it is not a bad advise to keep a check, become conscious of your fitness routine. Is it?

Features of the smart training watch

Display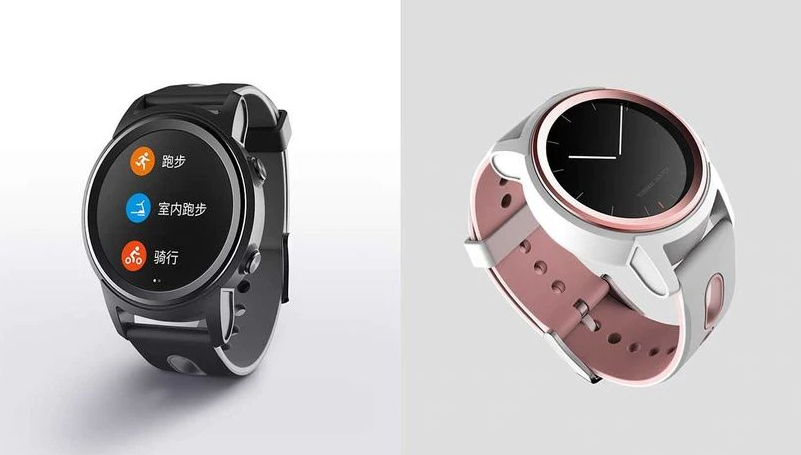 Yunmai's smartwatch sports an AMOLED display with amazing brightness level. This feature is no doubt impressive but could have some disadvantage when the smartwatch is used under direct sunlight. It has a 90% NTSC display color gamut and has 1.3 inches in display dimensions. AMOLED display adds features like low power consumption mode and thereby makes it energy efficient. Also, the screen can be set to turn on when the wearer raises the wrist to view the watch face. That's so cool, right?

Navigation, battery and sensors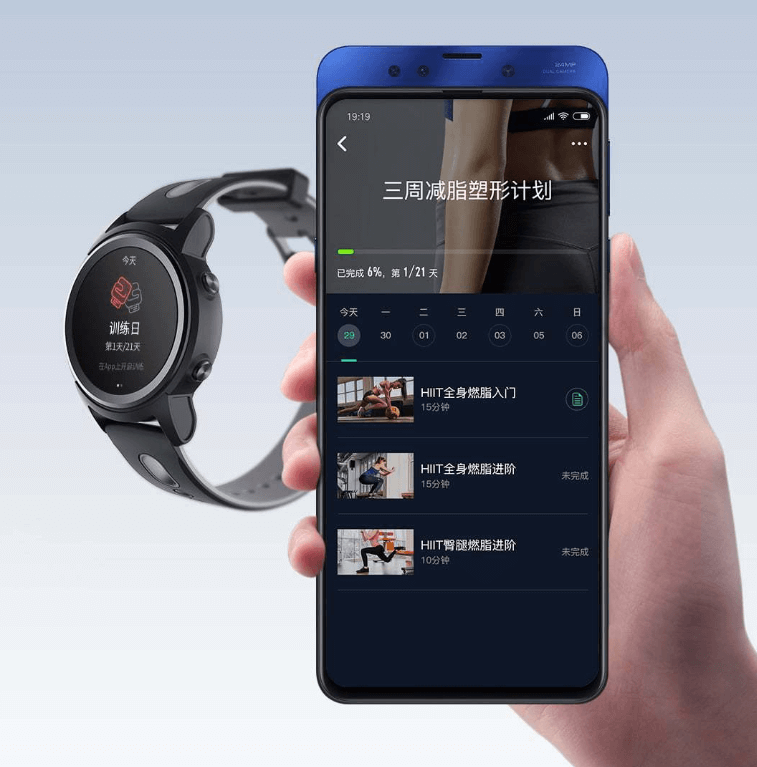 With its onboard GPS + GLONASS navigation feature, you can go for a run, walk, cycling and other activities without any need of taking your smartphone along with you. Yunmai watch will track your activities without any doubt. Also, you need not worry about charging it every other day as it sports a built-in 420mAh battery which can last up to 4 days in daily application mode.

The smartwatch has a built-in U-BLOXGPS high-end chip and a powerful 9-axis sensor that monitors professional sports data such as the number of steps, mileage, speed, calorie consumption and more.

You can either get in Ash or Rose Gold colours. Presently crowdfunding on Xiaomi Youpin until March 4 and is expected to start shipping on March 26.

What are you waiting for now? Didn't you always go blank when thinking about the perfect gift for you or your loved ones and that too in your budget? Here, it is. Grab it at once.

Source:

Xiaomi launches Yunmai smartwatch on its crowdfunding platform – Moneycontrol

Xiaomi's latest smartwatch is the ¥699 ($103) Yunmai smart training watch – Gizmochina

Yunmai intelligent training watch – Xiaomi YouPin

Main Image:©Xiaomi

Lemon.Connect – Biggest Fintech Conference in London #JoinTheConf April 23 – 26, 2019. Register now!