You have arrived. Yes, you have. It is time to relax. Long day at work? Now, you need something that could take away all your physical fatigue. You won't take a nap as soon as you reach home. Who does? You want to enjoy the rest of the evening with your friends, family or maybe just yourself but without being a half-asleep zombie. Massage would have been great but wouldn't be getting one every day will cost a fortune? Curtis Kennedy, a New Brunswick, Canadian entrepreneur and the founder of Vertiball, which is a portable, mountable, rolling massager has some brilliant news for you. Curtis has launched a crowdfunding campaign for a mountable precision massager that relieves you of your back pain and 924 backers have already claimed it with 13 days remaining. Now, you can focus as well as enjoy your work and life and say goodbye to back pain.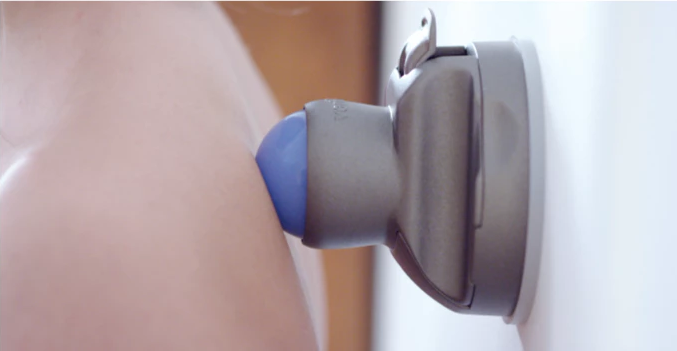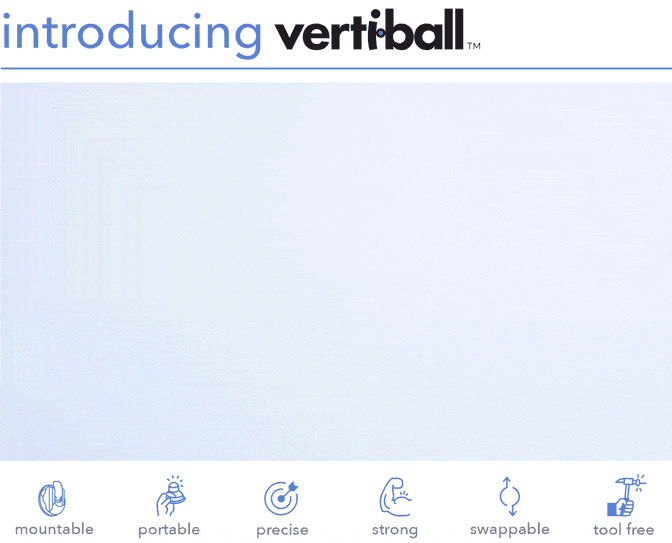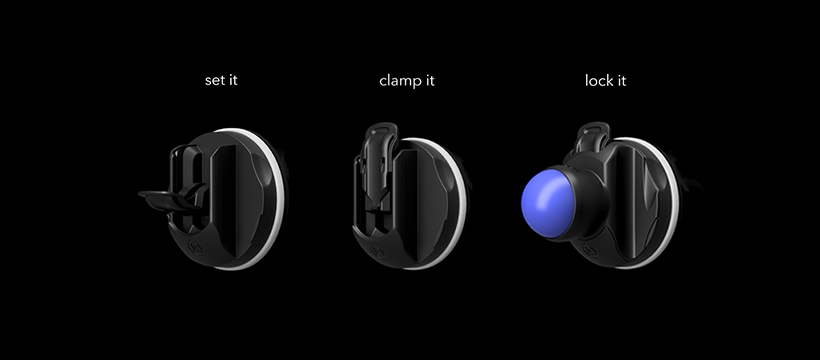 The crowdfunding campaign has already garnered $38,572. You can get one for yourself or gift it to someone you care for, for US$ 49(shipping charge not included). You can get two for US$ 100. Be the early bird, mate.

Let's role over our eyes to find out what's in the box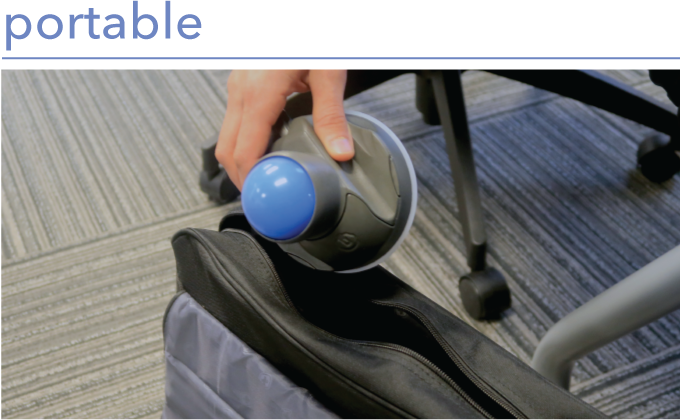 What is it? A Vertiball! Well, that's what we expected. It is a mountable precision massager that easily works on porous surfaces like your wall and as the team claims, can affix itself to surfaces that other suction cups can't. You can choose to control how much pressure to apply and is portable enough to slip in your bag.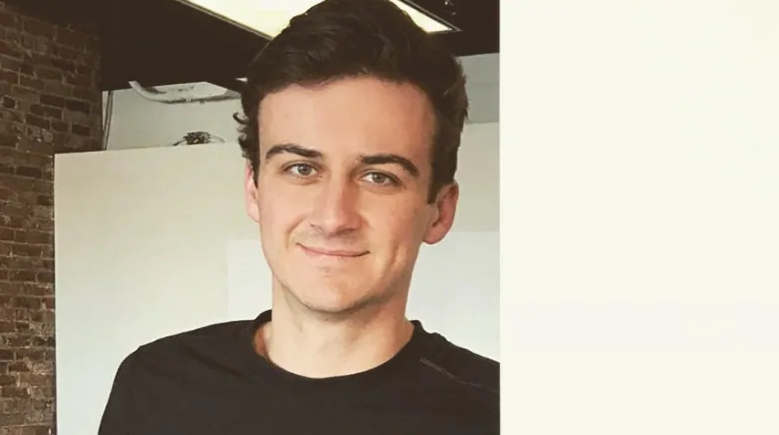 The creators say, "Our patent-pending mounting system can easily be mounted and easily taken off. Vertiball is truly special. It took countless hours and 220 new designs to make this product what it is today."

Let's learn how it can help fix your sore muscles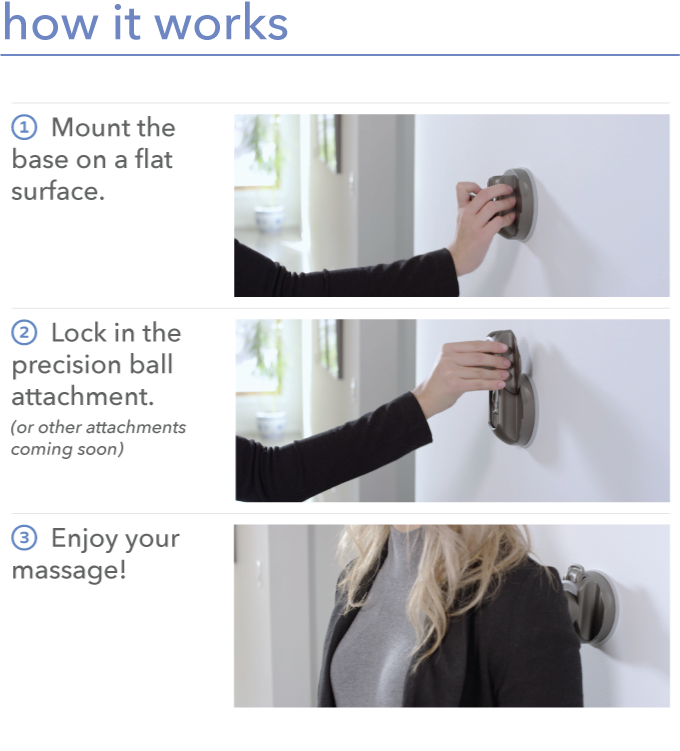 Still worried if it would actually help you relieve your back pain and sore muscles? The project got funded within the first 5 hours of its crowdfunding campaign launch. I hope that gives you some hope to trust the N.B. entrepreneur.
Sources:

Currently Crowdfunding: Take a Luxurious Shower, Read About Design's Impact on Community and More – Core77

Vertiball | The World's First Mobile Mounting Massager – Kickstarter

Main Image: ©Vertiball/ Huddle

Lemon.Connect – Biggest Fintech Conference in London #JoinTheConf April 23 – 26, 2019. Register now!