There can be innumerable reasons why your crowdfunding campaign might have failed but then there are some silly ones and some, which people have learnt from their own failures. We are here to talk about the later one. After all, "Only a fool learns from his own mistakes. The wise man learns from the mistakes of others." ― Otto von Bismarck.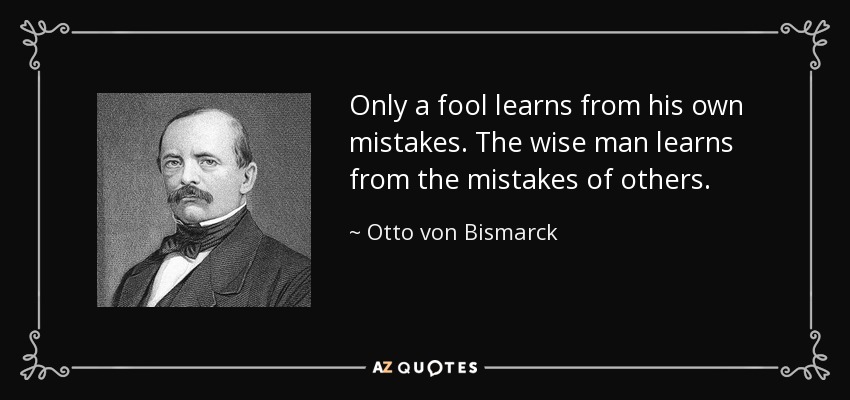 Below are three things you should keep in mind while launching a crowdfunding campaign to make it a success you intend to.

1. You need to focus on the specific benefits that would be delivered by donations and not just on your project description.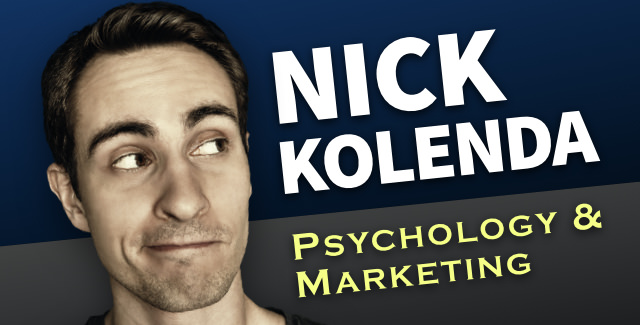 Nick Kolenda, an author and a blogger himself, wrote on ConversionXL that he scoured academic research on crowdfunding, philanthropy and helping behaviour in a bid to understand when and why people donated money.

As per Kolenda, one of the most common mistakes people make can be credited to their habit of using "aggregate framing" to describe a project rather than focusing on the specific benefits that would be delivered by donations.

Kolenda says, "That's a big mistake. Sure, potential donors are investing in the project. But they're also investing in you. Donors must feel safe giving you – someone they've never met before – their hard-earned money."

2. Give your backers an experience of ownership by involving them in the project journey.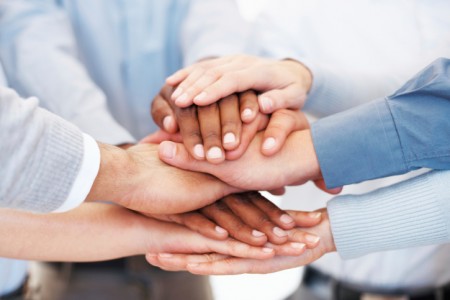 Let your backers get involved and have a say in the outcome of your product. If you are working on a product, send them a spare or broken part of it as an acknowledgement of their participation and support, throughout the product journey.

Share the ups and downs of your struggle. This way you will pave a path for them to emotionally invest in your product and they would be eagerly waiting forward to your updates. In short, give them an experience of ownership and by then you would have added some of the most loyal customer, friends, bloggers and evangelist in your circle who would be more than happy to share your crowdfunding campaign on their facebook or twitter profiles.

Here are 10 Killer Reward Ideas To Make Your Next Crowdfunding Campaign A Massive Hit

3. The need for instilling a sense of obligation in project creator's mind.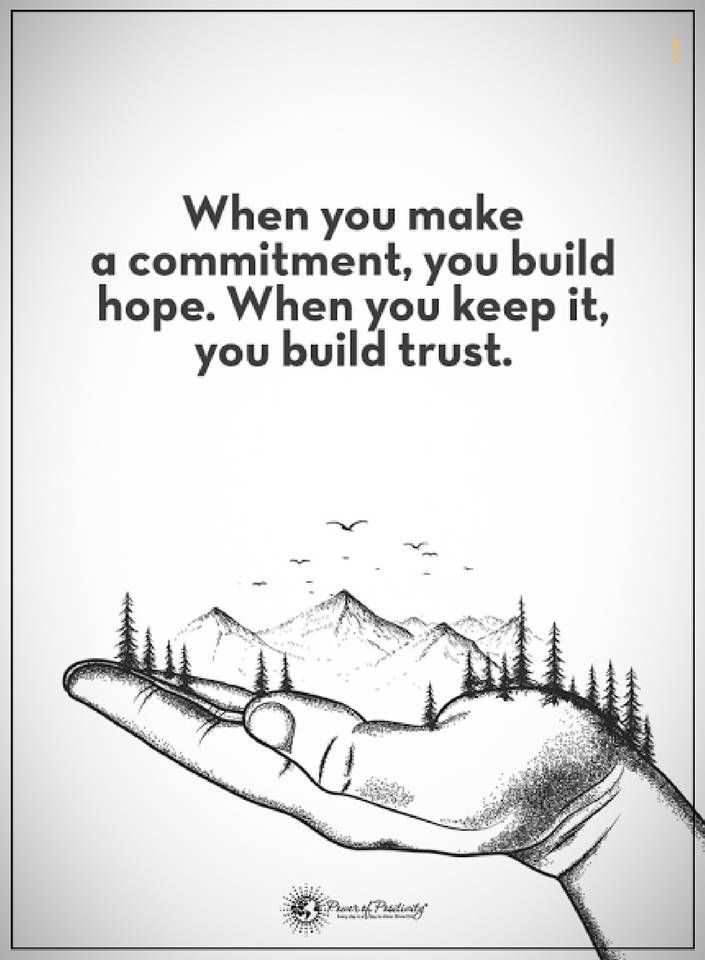 As per a survey conducted with 47,188 backers of Kickstarter projects, it was concluded that only around 9% of projects fail to deliver their promises made to the backer. It was observed that creators have gone through extraordinary efforts, even if that required spending their own money, to fulfil promises to backers.

That is why crowdfunding is not about you but your backers.
Main Image: ©StartupNation