I mean, stories like the one you are going to read now are what makes life feel so beautiful. You may call it empathy, humanity or nobility but sometimes there comes a moment when they all feel the same.
Tech investor Brendan Morrissey, the former My Little Funhouse lead guitarist – himself dyslexic, has gone live with a new social media network for children with dyslexia and ADHD. He outset with an intention to build the network to help with his own son's education and is now planning a crowdfunding round for the app in early 2019.

Brendan says, "he was diagnosed when he was five and his caseworkers did an amazing job, but meetings every six months weren't enough. With the secure classroom that we have built as part of iDyslexic, I can manage his homework and calendar."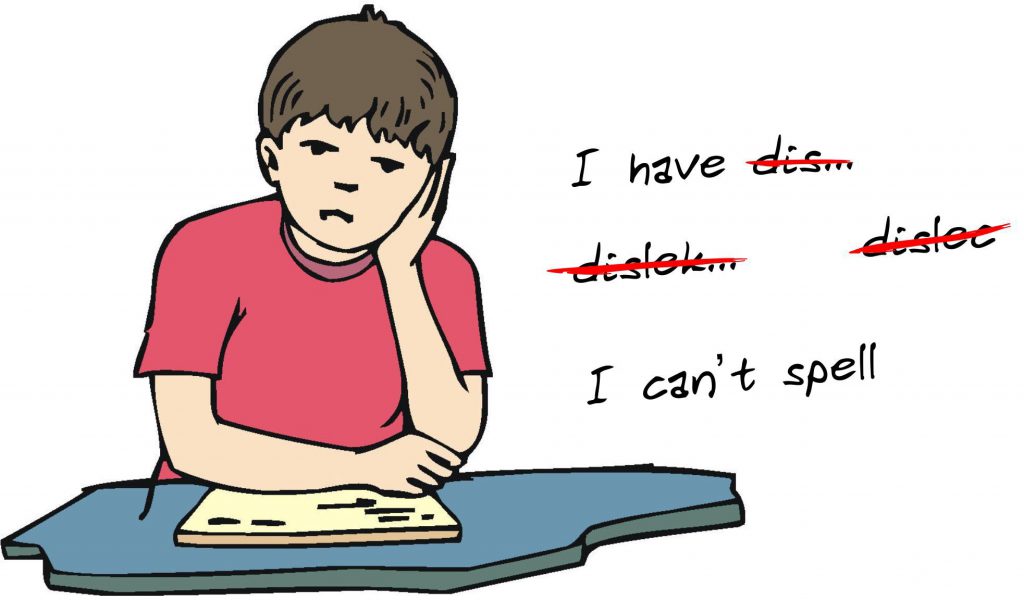 In the very first week of its launch, iDyslexic proved how badly do we need such apps and initiatives. iDyslexic signed up thousands of users across the world with the majority of sign-ups coming from Ireland, Australia, Canada and South America.

The smartphone-based app allows secure online classroom access to children, parents, teachers and caseworkers.

This is what Brendan had to say on the subject.

"I'm hoping to have a couple of hundred thousand users by the end of next year and the reaction so far from dyslexic associations around the world has been fantastic.

He furhther added, "We are working hard to build a community that supports children across the globe and to show them they are not alone in their struggles, moving away from the negative aspects of the condition. As many as one in 10 children suffer with dyslexia and we want to show them their creativity and different way of thinking will be a huge benefit throughout their life."

"We want to get the community involved," he said. "With so many children suffering from a learning disorder, everyone is affected."

Brendan has agreements to bring around 13,000 schools in the UK and 6,000 in Australia on to the platform and has €300m venture capital fund with a range of tech investments which makes his commitments look more promising. He himself has invested half-a-million euro in the platform and is planning to raise a similar amount through Spark Crowdfunding soon.
Main Image: ©brendanmorrissey.com