"You know how tough life gets when it is the end of the month and you got to maintain your reputation. " fretted Secret Santa, sharing the pain in his life in an exclusive interview with us. Santa also needs a selfless friend, guys. Comment below, if you think you can be that true friend.
Note: our friend is not gender biased. Feel free to reach out.
He was high when we met him for the interview, so please forgive him in advance, because he will make mistakes. Also, he said that he wants to be an entrepreneur, 'A Santapreneur'. He was dead sure.
He watches us all, 24×7.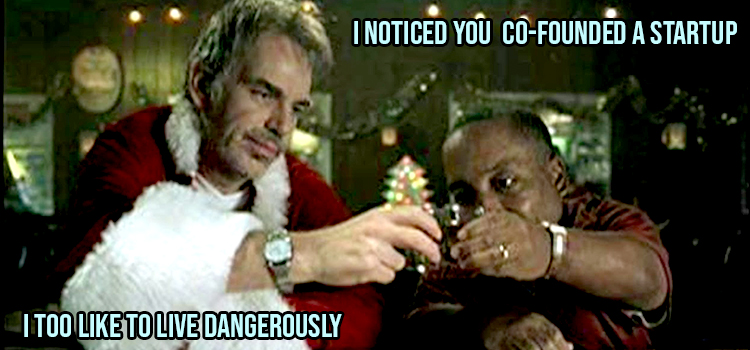 Also, he doesn't like to brag much.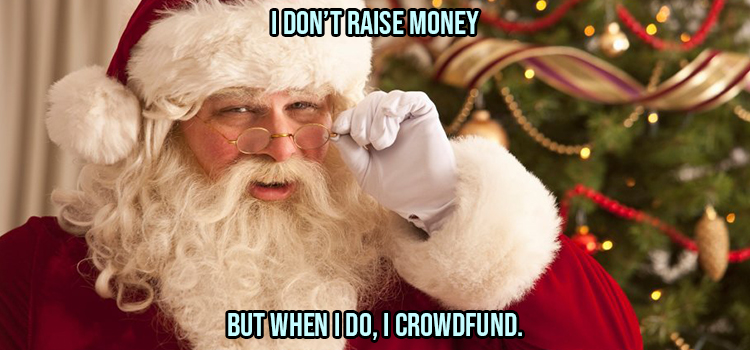 You dare not.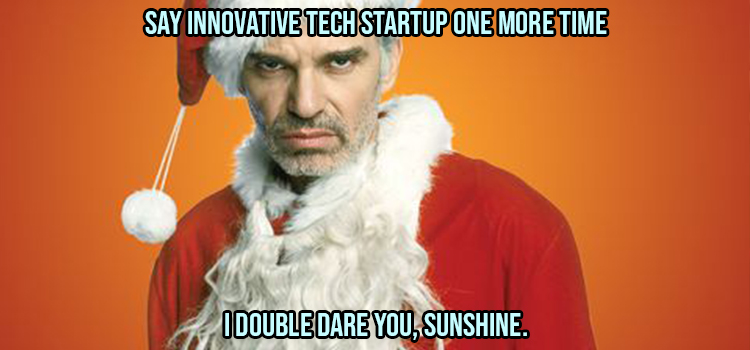 I told you he was high.
It's end of the month guys. What can you say?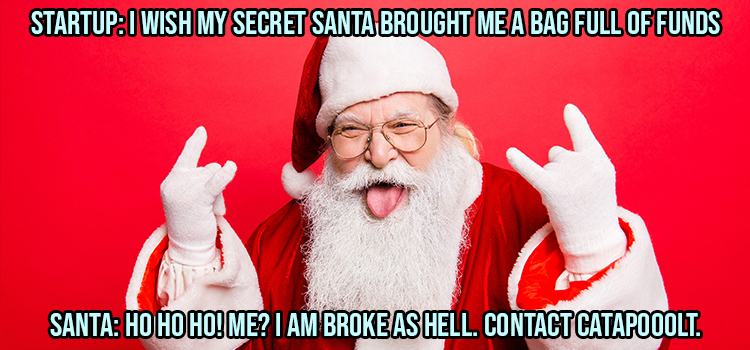 Ho ho ho. What? That's it. He passed out on our couch man. Somebody please take him to his secret home. Damn, he won't tell us.
Main Image: ©Dimension Films