It was not long ago when Atishi Marlena, AAP's east Delhi parliamentary seat in charge's crowdfunding campaign raised 19 Lacs+ within first few of its launch. Now, the same trail is being followed by many other political leaders to raise funds with the help of the crowd.

Kanhaiya Kumar, former JNU students Union Leader has successfully raised Rs 30 Lacs within first few hours of launching the crowdfunding campaign on Tuesday. The campaign's aim is to raise Rs 70 lakh in total, which is also the permissible expenditure limit for Lok Sabha elections as per the Election Commission of India.

Kanhaiya Kumar, the 32-year-old Communist Party of India(CPI) candidate will be facing Giriraj Singh, a BJP leader and Union minister, at Begusarai in Bihar.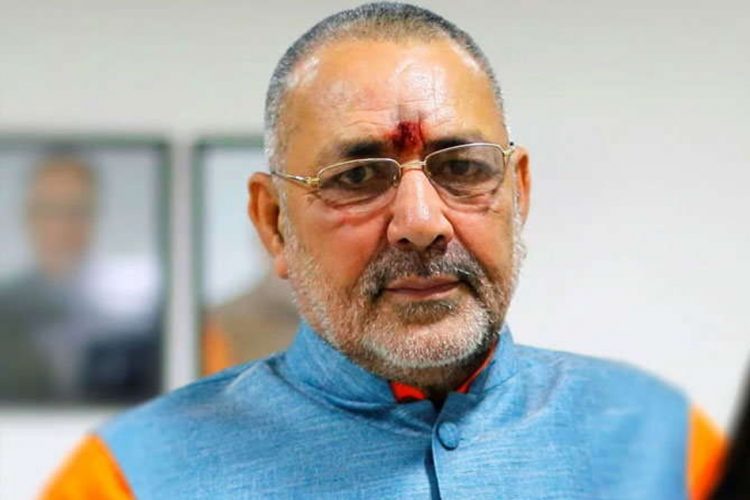 Kanhaiya came into the public eye when he was arrested on charges of sedition in February 2016. He was accused of speaking against the hanging of Afzal Guru, Parliament attack convict.

Kanhaiya appealed to the crowd to donate for the cause saying, "In a country where a farmer commits suicide every 30 minutes, where unemployment is casting its darkest shadow in 45 years and the unemployed are deluded into a constructed binary of Hindu-Muslim conflict, it is now incumbent upon the common people to rise up and save democracy."

Crowdfunding for politics may sound like a very new concept but it is not. AAP's Raghav Chadha and Dilip Pandey, Nana Patole of Congress and many other leaders are on the same boat.

In October 2018, BJP had also launched a micro-funding campaign through the NaMo app. Then pretty recently, Shah Faisel, the Kashmiri IAS officer launched a crowdfunding campaign seeking donation for 'Clean Politics'.

And crowdfunding for politics is not just happening in India but is in a full swing in many other countries as well. Dmytro Gnap, a former Ukrainian Journalist also crowdfunded his bid to be Ukraine's next president.

Sources:

Kanhaiya Kumar raises Rs 10 lakh in first few hours of crowdfunding – The Week

Main Image: ©Financial Express