Love your own company? Are you a solo traveller? And more necessary love alcohol on the go? If your answer is yes for each, then look no further, here is the deal. Halflight 375 Flask is a flask and tumbler in one that is able to store up to a half bottle of your favorite spirit at once and is being crowdfunded at the moment. Yes, you haven't missed it this time.

When deciphered, it will sound like something that will hold 375ml of your whiskey or any of your favourite spirit which you can savour in a magnetic tumbler that comes along with the package.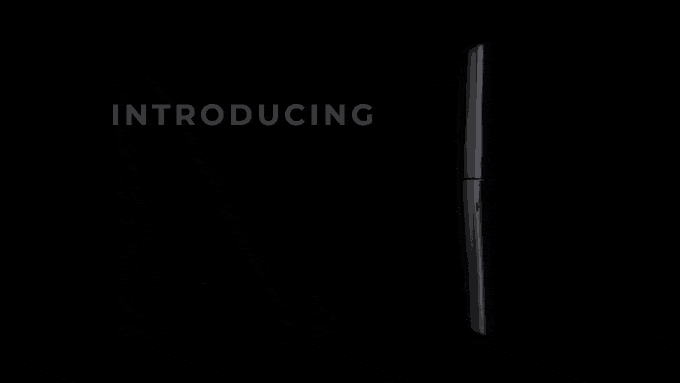 Want to satisfy your curiosity? Look below and no further. You can bet on it, man.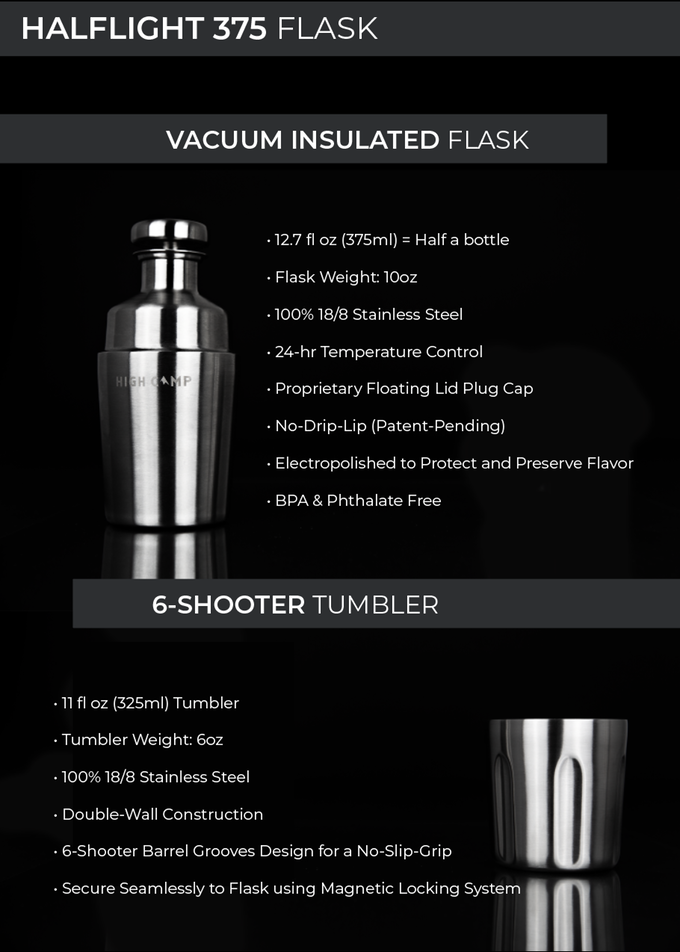 Why Halflight 375 Flask?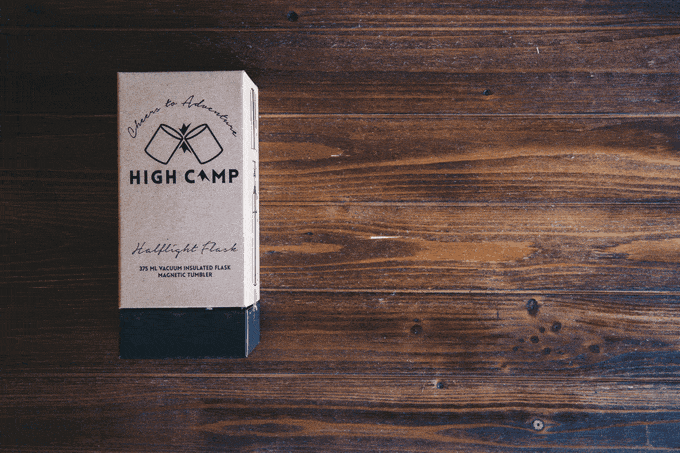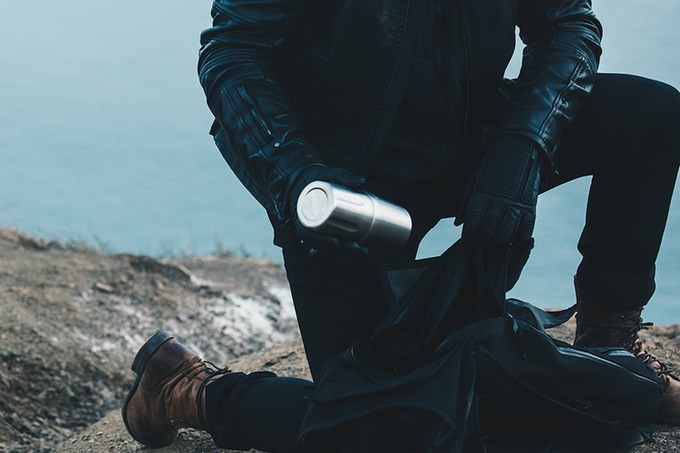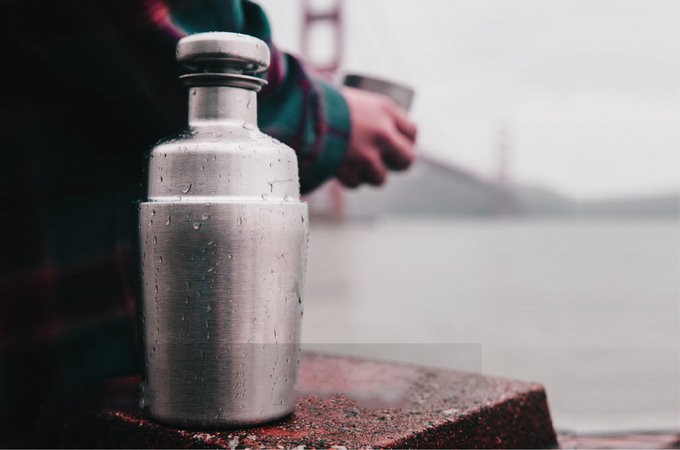 The creators say, "after countless camping trips and as our appetites for new American craft spirits grew, we decided: Just because we're outdoors, doesn't mean we have to drink like animals. A handshake sealed the pact and High Camp was born."

You can get one for yourself for $45 and a set of 6 for $237. You also get a microfibre cinch bag to polish and protect the flask.
If you are the new kid on the block then here is some validating history for you. They ran a successful crowdfunding campaign of Firelight 750, in the fall of 2017 and raised $78,068 with the help of 484 backers.
What do they say?

Sip and hike responsibly, friends. Cheers!

Sources:

Halflight 375 Flask: Rugged Terrain, Refined Spirits – Kickstarter
Currently Crowdfunding: A Little Something for Space Enthusiasts, a Multifunctional Hammock and More – Core77

Main Image:©High Camp

Lemon.Connect – Biggest Fintech Conference in London #JoinTheConf April 23 – 26, 2019. Register now!