Crowdfunding projects are interesting, ain't they? People take more risks and build bolder projects, something that is often not seen in well-established brands. They don't need to break free from any kind of legacy nor they feel bound by what they should be known for. That is called liberty from which innovation sprouts from within and flourishes and which is not a result of forced innovation. WiPhone is here to give you the same liberty and experience. It offers something typical phones are not good for. It enables hackers by making it easy to extend and modify the software and electronics. You will see the magic in a moment. Wait for it.

It is obvious from the name itself that the WiPhone is based on the WiFi / Bluetooth wunderchip and is a VoIP(Voice over IP) mobile phone that means you can use WIFI to make HD voice calls, for free. Thus, you will no longer require a service contract – and it will be yours for life. Something forever for your life. What else can you want?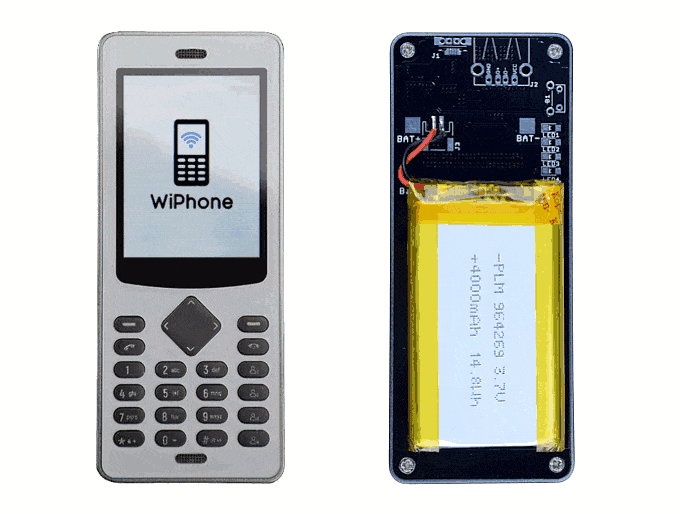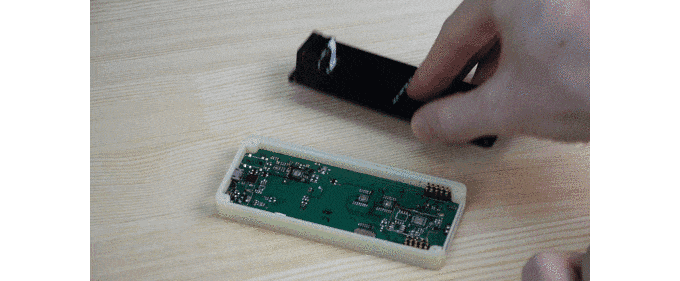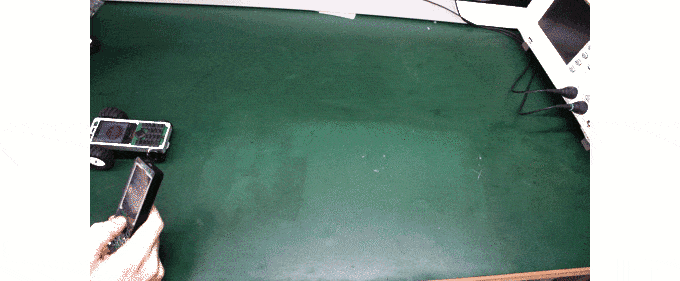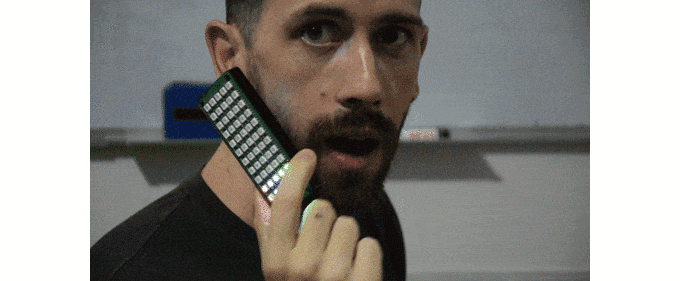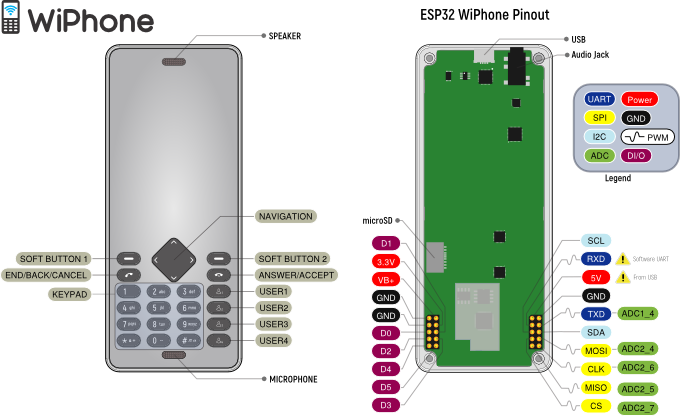 It features an ESP32 board(Microcontroller) and contains expansion daughterboards(a small printed circuit board that attaches to a larger one.) for LoRa(wireless data communication technology), LTE(4G, Long-Term Evolution), a Bus Pirate, a camera, and a programmable NFC/RFID doohickey. It is Open Source and thus allows you to build your own, repair by yourself and comes with dozens of expansion boards that will plug into the back of the WiPhone for experimentation, prototyping and RGB Gaming LEDs. Isn't this a dream come true phone for all the hackers and makers bringing science-fiction lifestyle to life.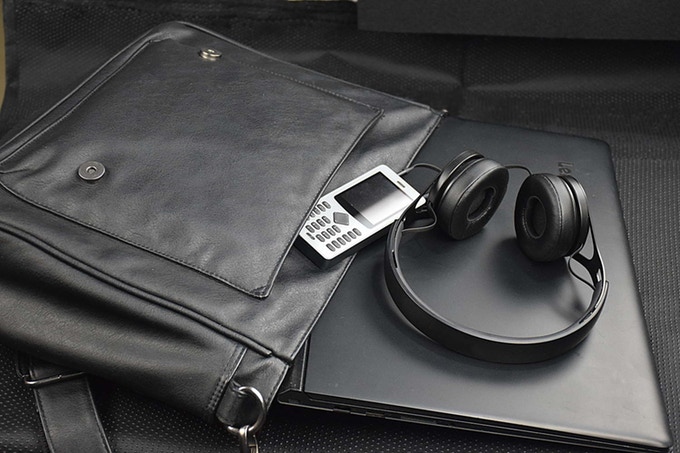 WiPhone is cladded in a polycarbonate frame that makes it even more stylish and sophisticated. The great news is that the crowdfunding project has already smashed its set target with the help of 360 awesome backers with 12 days remaining in hand. You can claim one for your self for the $89(INR 6141 plus shipping charges).

Happy hacking!

Sources:
Phone for hackers launches a crowdfunding campaign – Hackaday
WiPhone, A Phone for Hackers and Makers – Kickstarter
Main Image: ©WiPhone