On average, an office worker spends 40 plus hours on the desk or maybe less in some cases. Now, the question here is, how does it affect us? Our postures change our hormones, for an instant, standing tall makes us feel more powerful and confident. Similarly, walking around once in every hour, helps our body to reset. There are plenty of articles on the internet around what is the best posture for our body to sit into. Is it sitting upright or at 135 degrees to prevent that spinal, shoulder or neck strain? These three can be prevented by developing such a habit and sitting on an ergonomically designed chair but what do you do about the wrist strain? All of the above four together makes up for the most common pain areas in our body and one needs to take care of each one of them after all, a good posture results into a happier us. Mouzen: World's Most Beautiful Ergonomic Armrest, has taken the task up to their hands. The CEO of Mouzen, Gasper Kumprej and his team has designed an armrest that will help you optimize the position of your wrist and thereby, reduce tension while you are working with your keyboard and mouse.

Was it an easy-peasy job?

No, sire. Mouzen armrest is a result of 1000 plus development hours of hard work, seven prototypes and many more iterations. Unlike, other armrests, it takes only 6 seconds to install and makes you good to go. It's ErgoFlow™ mechanism, allows you to move your hand comfortably and freely in all directions while helping you maintain an upright posture.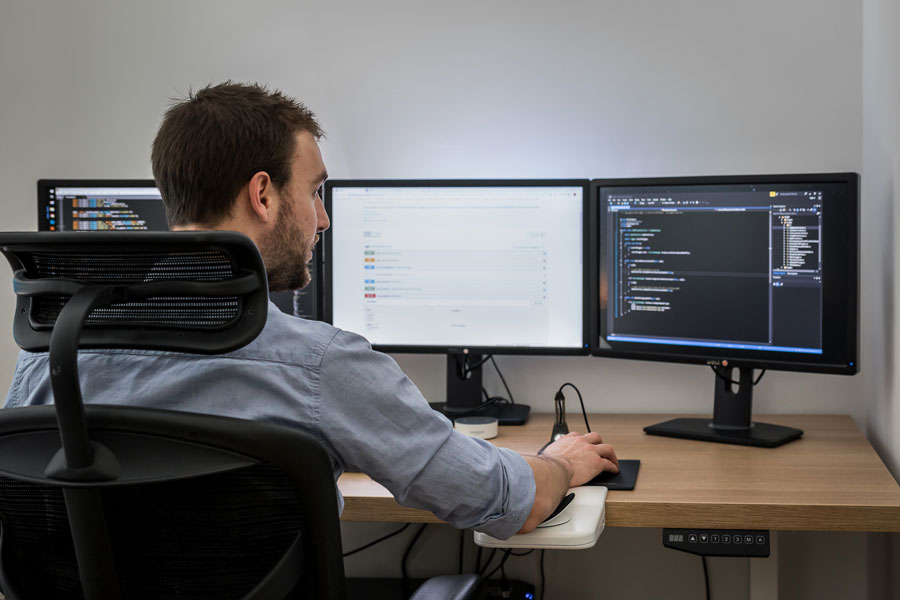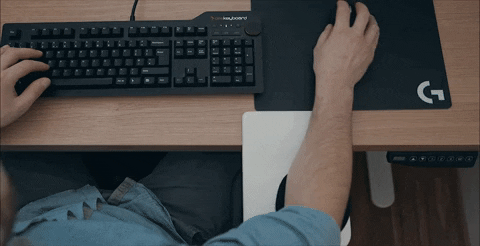 ©Mouzen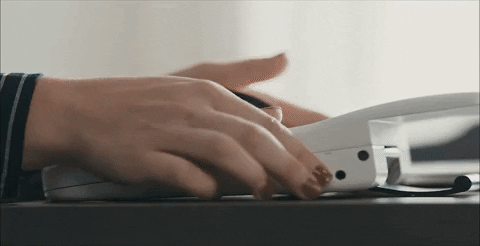 ©Mouzen

The project: Mouzen™: World's Most Beautiful Ergonomic Armrest, has been 163% funded, garnering US$ 40, 864 with the help of 341 backers. You can claim yours for US$ 99 or pledge US$ 299 and get four Mouzen armrests for your whole team.


What are you waiting for? You don't come across such innovative products every day that are crucial to your health and your loved ones. Pledge today as only 18 days remain before the crowdfunding campaign ends.


Sources:


Mouzen™: World's Most Beautiful Ergonomic Armrest – Kickstarter


Currently Crowdfunding: An Ergonomic Armrest, a New Halfbike, and More – Core77


Main Image: © Mouzen