Although, it shall not still if it is the first time you have heard about the company named Sphero, then here are some interesting facts that will make you go crazy for the amazing products it makes.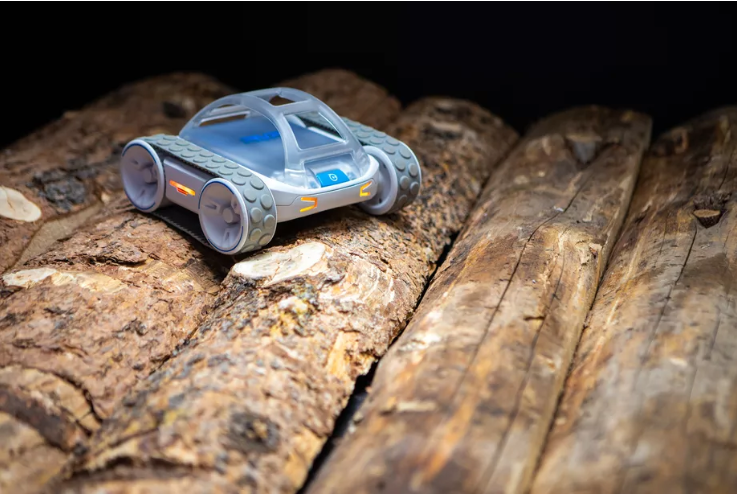 Sphero is a Colorado-based connected toy company that fuses physical robotic toys, digital apps, and entertainment experiences to unlock the true potential of play and inspire tomorrow.

Whoever says learning shouldn't be fun, watch this.

So, after having a successful run with its sphere-shaped, smartphone-controlled robots, Spehro is all set to launch its new bot, called RVR and that too via a crowdfunding campaign. Do you ask why? It is not the first time a successful, big consumer electronics is crowdfunding its product. ZTE, Anker, Bose, have done it often to help build hype and gauge demand.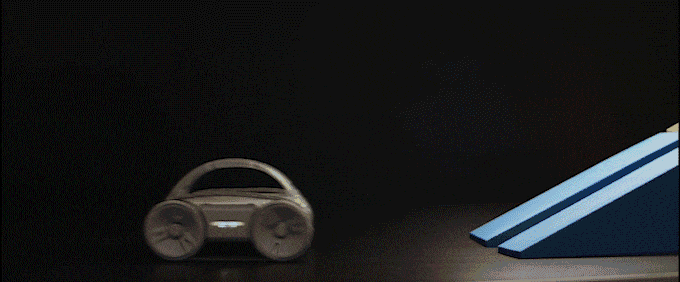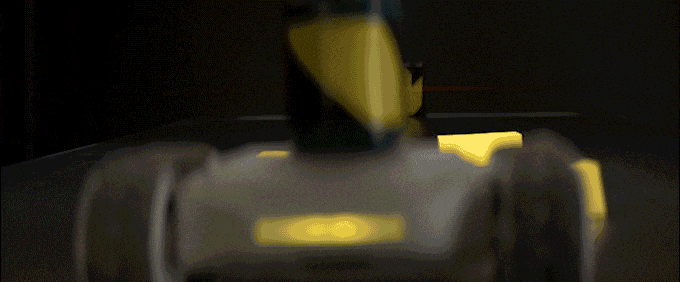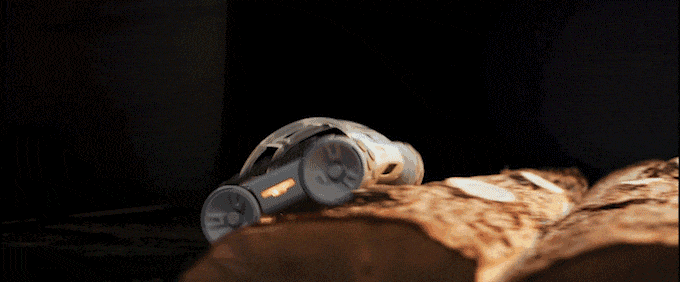 About the RVR

RVR has been designed keeping applications in mind for kids and adults both. RVR can accept peripheral accessories through its universal expansion port which will allow easy connection to devices like a webcam, Raspberry Pi, external battery, Arduino microcontrollers and can be used for coding projects.

RVR sports several sensors like accelerometer, magnetometer, color sensor, ambient light sensor, IR, and gyroscope. Its 4,000mAh battery is swappable which shall last for around six hours and can be charged over USB-C. It also sports 10 individually addressable LEDs.

RVR, pronounced "Rover", is Sphero's revolutionary take on the programmable robot. RVR is a mobile platform for everyone from beginners to elite hackers, educators, and students.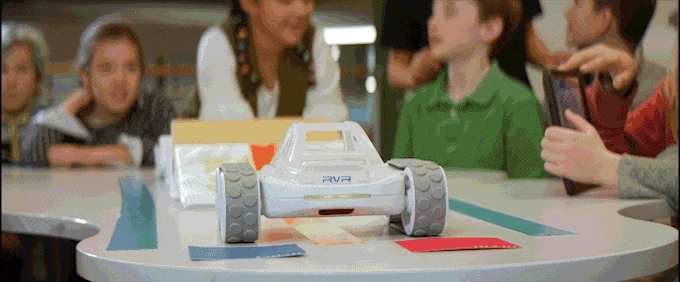 Adam Wilson, co-founder of Sphero, on why crowdfund?

"we opted to crowdfund RVR to get feedback and make sure we're building the thing that people want, " said Adam Wilson, co-founder and chief creative officer Sphero, to The Verge

RVR can smoothly glide over steep angles and rough surfaces. You can also program through various languages, including Python, Java, or through Sphero's Edu app. Its retail price is $249 but right now you can pledge and get it for just $199.

Sources:

Sphero is crowdfunding its new Raspberry Pi-compatible robot – The Verge

Sphero RVR – The go anywhere, do anything programmable robot – Kickstarter

Main Image:©Sphero

Lemon.Connect – Biggest Fintech Conference in London #JoinTheConf April 23 – 26, 2019. Register now!