Some Australian scientists have turned to crowdfunding due to the lengthy grant process and increasing competition in research funding. ABC News (Australian Broadcasting Corporation) reporter, Felicity Ogilvie, came up with the podcast on Tuesday, 19 February and shared that it can take up to a year for academics to find out if they have been successful in getting government grants from places such as the Australian Research Council. She further says that the success rate is usually about 18 per cent but turning to the public via the internet is not the sure thing either.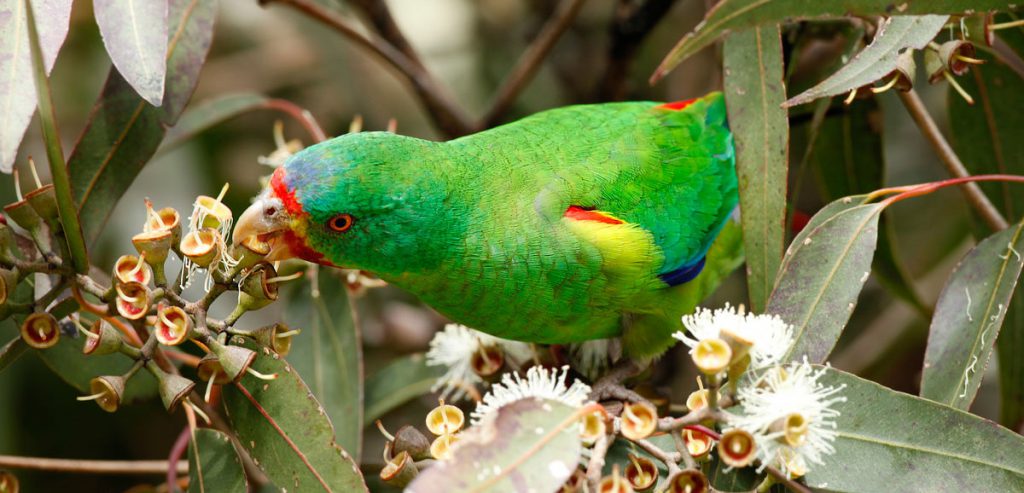 Felicity elaborates on how in the Bruny Island in south-eastern coast of Tasmania, Australia, critically endangered baby swift parrots are being fed by their mother in nest boxes. Do you ask why? The illegal logging has resulted in a loss of their nesting habitat and estimates say that only 2000 of them are left and are struggling to survive.

It is all been paid fully by crowdfunding campaign run by Dr Dejan Stojanovic, a Postdoctoral Fellow at the Australian National University(ANU).
You can read more about the crowdfunding campaign here.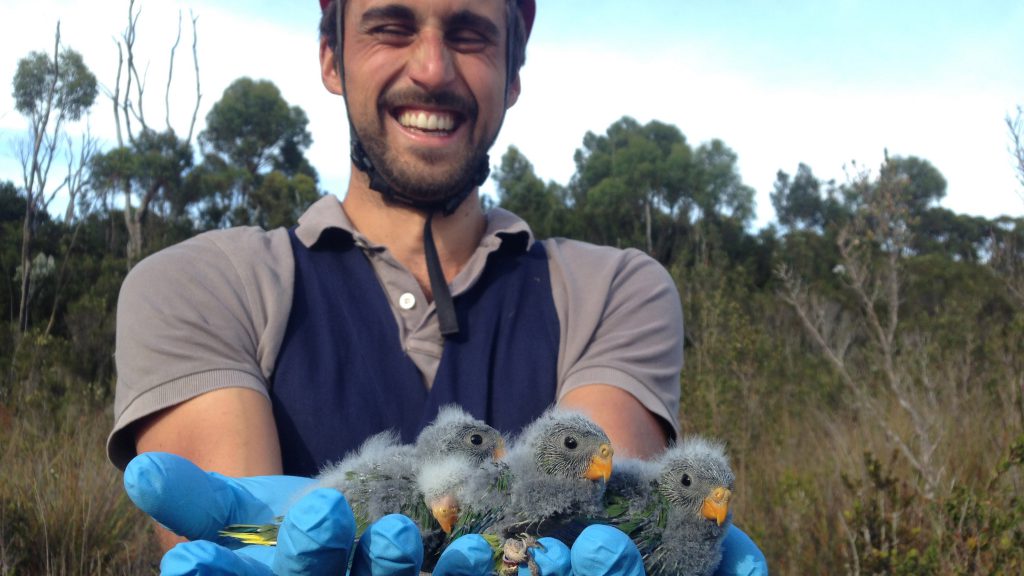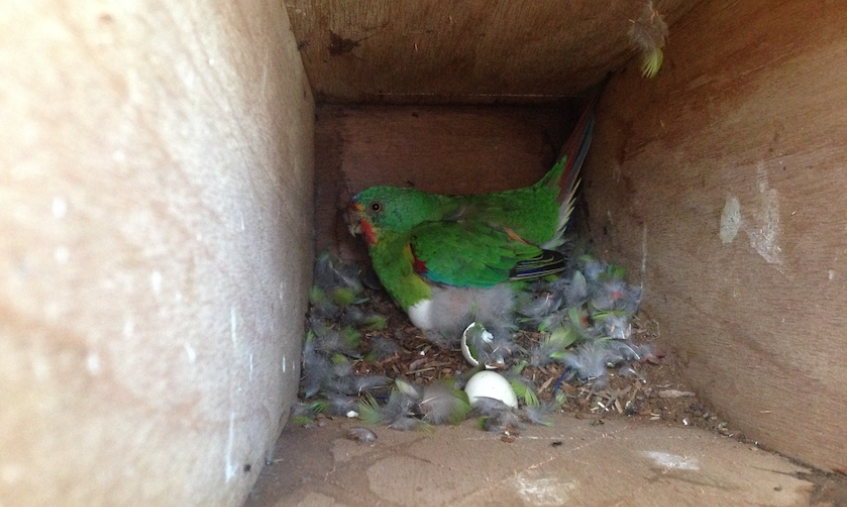 Dr Dejan Stojanovic says, "By putting nest boxes into Bruny Island we are able to supplement a natural shortage of tree hollows"

Dr Stojanovic and his team of scientists have raised $350k from crowdfunding campaigns since 2015.

He further added, "A lot of the public just actually really want to help but they don't know how. So, what we have been able to figure out is that by creating projects where you can give people a convenient package way of making a tangible contribution so, for instance, I give $40 and that buys a nest box that an endangered bird might live in."

Felicity says that as exciting as it is to get public support, the scientists also find crowdfunding exhausting and a distraction from their actual job of doing research.

Euan Ritchie, an Associate Professor in Wildlife Ecology and Conservation at Deakin University says, "I think some people have an idea that if you work at a university or a research institution because it is your job to do research that you will be fully funded to do that research. That is not the case, so most researchers have to then go out and find their own money."

The crowdfunding is not always successful, one Australian project that is floundering is a bid to help handfish. Tim Lynch, a CSIRO scientist is trying to save her from extinction.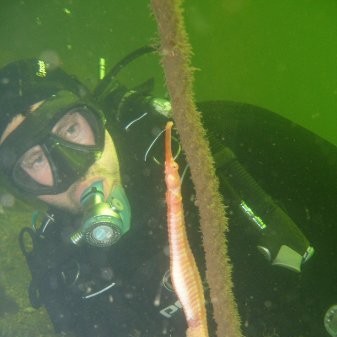 Tim says, "Instead of swimming, they walk around the bottom of the sea so they can swim bad as well as chickens can fly. We have applied a few avenues for funding, it is competitive and it is frustrating when you do a lot of work to try to get a grand happening and it does not happen. But, that is part and parcel of being a research scientist, unfortunately."

You can listen to the podcast below.
Sources:

Scientists turn to crowdfunding due to lengthy grant process – ABC News

Scientists stepping out of the grants race in favour of crowdfunding for projects – PlayerFM

Main Image:©DarkoStojanovic: Public Domain

Lemon.Connect – Biggest Fintech Conference in London #JoinTheConf April 23 – 26, 2019. Register now!