Shah Faesal, the Kashmiri IAS officer who had topped the 2009 UPSC civil services exam, launched a crowdfunding campaign on Wednesday for "clean politics and corruption-free administration" in Jammu and Kashmir. Faesal was allotted the home cadre J&K but chose to resign from government service earlier this month.

His reasons behind taking such a step.

Faesel had said his resignation was a protest against the marginalisation and invisibilization of around 200 million Indian Muslims at the hands of Hindutva forces reducing them to second-class citizens; insidious attacks on the special identity of J&K and growing culture of intolerance and hate in mainland India in the name of hypernationalism".

"To protest the unabated killings in Kashmir and absence of any credible political initiative from Union Government, I have decided to resign from IAS. Kashmiri lives matter," added Faesel.

Faesel even ruled out any rumours about joining the separatist Hurriyat Conference, saying: "I am a man from the system and would be happy to change the system by remaining in it… Since the Hurriyat does not subscribe to electoral politics, there is little scope for me to put my administrative skill and experience into practice by joining the Hurriyat."

Faesal has not yet joined any political party so far but he has made it clear that he would like to contest the upcoming Lok Sabha elections.

Why crowdfund?

Faesel posted on Twitter, "Be a part of this journey for clean politics and corruption-free administration in J&K. Support Shah Faesal with your small donations."

He also tweeted a bank account number for contributions, where payment can be made through e-wallet.

#ThrowbackThursday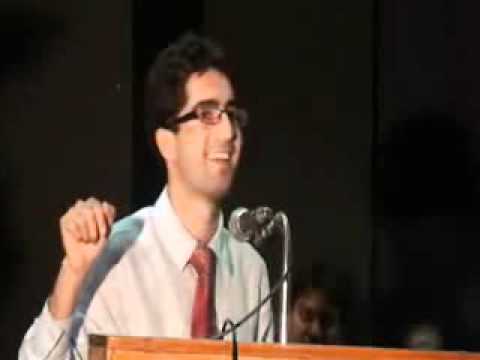 Faesel recently returned from the US where he had received Fulbright fellowship from Harvard Kennedy School.
He was the first Kashmiri to top the Indian Civil Services Examination in 2009. He holds an MBBS degree from Sher-i-Kashmir Institute of Medical Sciences'SKIMS, Srinagar.
Sources:

Shah Faesel launches crowdfunding campaign for 'clean politics' in Kashmir

Shah Faesel launches crowdfunding campaign, seeks donation for 'clean politics'
Main Image: © Shah Faesal, Twitter