This is the story of a woman who proved her mettle even after seeing male VCs continuous disinterest into her startup. It is the story of every woman who did not give up on her dreams despite facing innumerable roadblocks and conventional notions picturing women lesser than men. George McEncroe, the founder and chief executive of Shebah decided to launch a crowdfunding campaign after her several negative experiences with raising funds in the male-dominated VCs world. Now, Shebah and the team have arrived. Yes, they have.

Shebah, an Australian women-only ride-sharing startup has successfully smashed its target of raising $3 million over its month-long campaign. With this event, it has broken the record for the most amount raised under Australia's new equity-crowdfunding regime. Women in action. Slaying, right?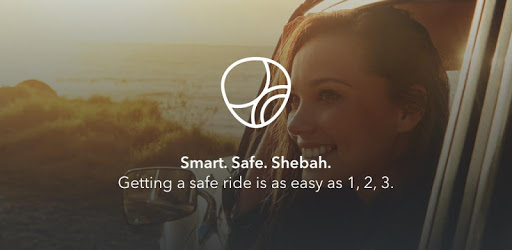 McEncroe says, "Just stoked, delighted beyond words. I'm so relieved and amazed, and I feel really supported, and also a bit daunted. I've got pressure now from investors, and I'm aware of their commitments and expectations, and I take that responsibility very seriously."

She further adds, "I've bootstrapped for so long, so to have a force and endorsement from so many people is not just a shot in the arm in terms of capital, its confidence that what we're doing is valuable. I don't want to disappoint anyone, so we'll be working bloody hard to make sure we deliver."

Highlights of the crowdfunding campaign

– The campaign: Shebah is putting the 'share' in rideshare, was backed by 2,100 awesome investors, with 94% of them being women.

– Shebah's campaign broke the record of local neobank up-and-comer Xinja which raised $2.6 million.

Matt Vitale, co-founder of Birchal that facilitates equity crowdfunding in Australia said, "We're so thrilled that Shebah now holds this record. Shebah's founder George McEncroe and her team are brilliant ambassadors, and a perfect case study for what is possible under the equity-crowdfunding regime in Australia now."

McEncroe did it and so can you.

McEncroe says, "I was hoping we'd hit the $3 million mark, but I didn't dare say it out loud. I have so much thanks for everyone who believed in our vision."

Sources:

Women-only ride-sharing startup Shebah bags $3 million in biggest-ever equity-crowdfunding raise

Main Image: ©Shebah/This Women Can