If you had some brilliant script in mind and expertise to bring it to life in the form of a movie, would you hesitate? Well, you shouldn't if lack of money is your issue. Below is a list of movies that were crowdfunded and so can yours. Just take the chance.  
1. The Chosen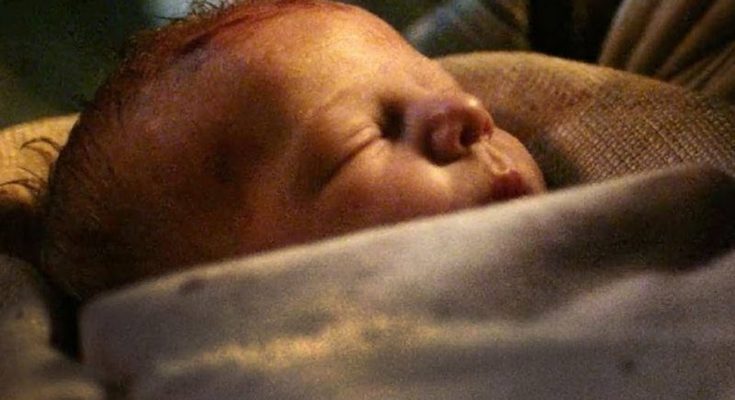 VidAngel, an American streaming video and production company released a concept pilot of an upcoming television drama series The Chosen, a story of Jesus, which ended up being viewed over 15 million times on social media platforms. It is an effort to portray Jesus "through the eyes of those who met him"

The creators of the project had set a target of $13 million and have already raised $11 million from nearly 16,000 investors, as of 18 February 2019.

IMDb rating: NA

2. Veronica Mars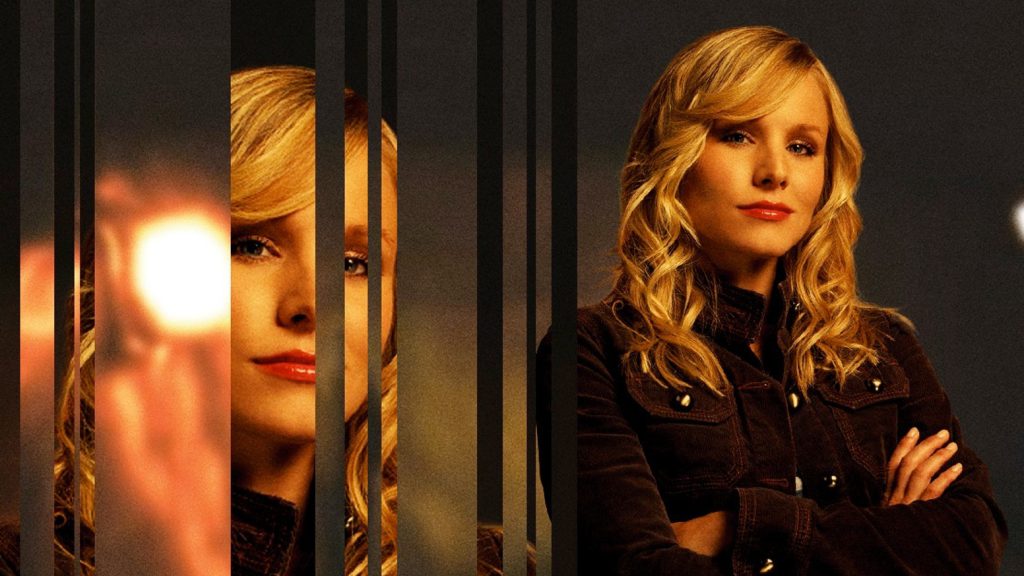 Veronica Mars used to be the popular girl? Yes, she was. She had cool friends and the jock boyfriend. The crowdfunding target was smashed as it had never been before when Veronica Mars" series was brought back to life in the form a movie with the help of crowdfunding campaign in 2014, seven years after the TV show was taken off-air.

Rob Thomas, the film's director and co-writer said, "We raised the first million dollars in the first four hours, and in 12 hours we had hit our goal of $2 million"

The project ended on March 13, 2012 and raised $5.7 million in total.

IMDb rating: 6.8

3. Project Bring Back Reading Rainbow for Every Child, Everywhere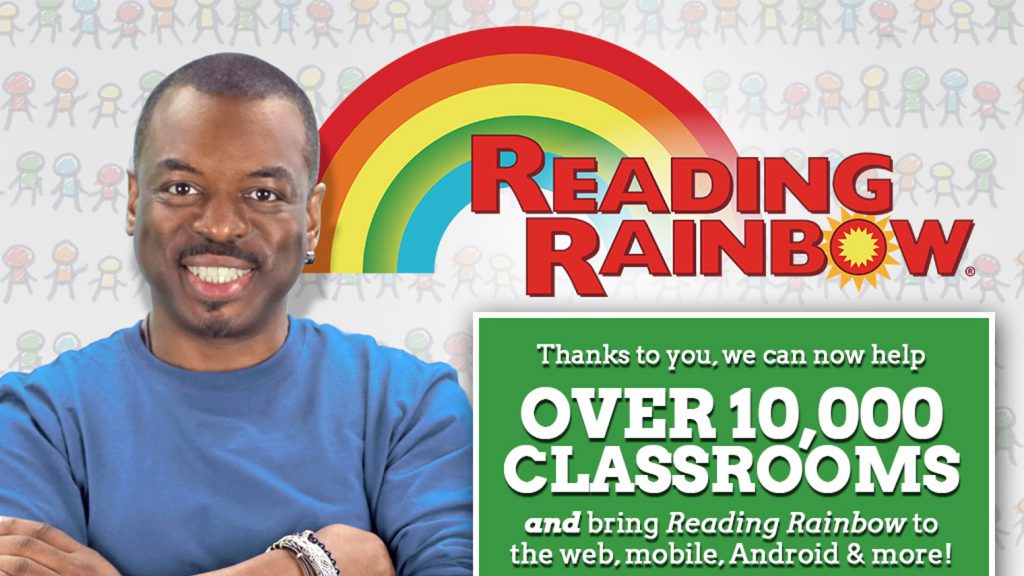 The project we are going to talk about now is based on television series that garnered 26 Emmy Awards, over 200 broadcast awards and a Peabody Award. Yes, you read that right.

Reading Rainbow(June 6, 1983, to November 10, 2006), an American educational children's television series was brought back to life by making it available on iPad, on the web, game consoles, set-top boxes and other mobile devices. Also, the goal was to provide subscriptions of the classroom version to 7,500 disadvantaged classrooms for free. The show teaches reading skills, habits, and attitudes.

The campaign garnered $5.4 million by July 2, 2014, when the campaign ended.

4. Super Troopers 2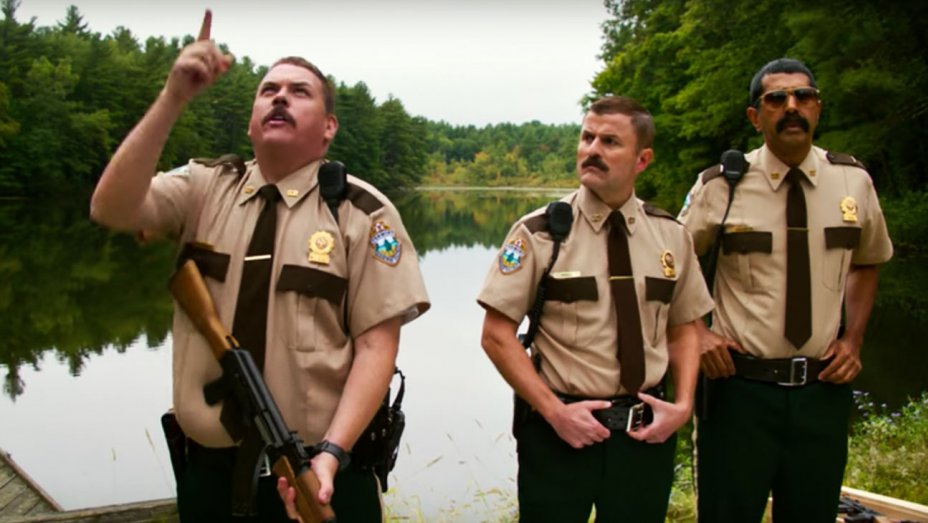 As you can pretty much infer by the name itself that the movie was a sequel to Super Troopers(2001). The characters found a place in people's heart so much that the project to bring them back to life was heavily crowdfunded. It is an American comedy movie directed by Jay Chandrasekhar. Don't you think if there is a sequel to a movie, the first one could be a must watch?

The project was able to raise $4.6 million by Apr 25, 2015.

IMDb rating: 6.1

5. Wish I Was Here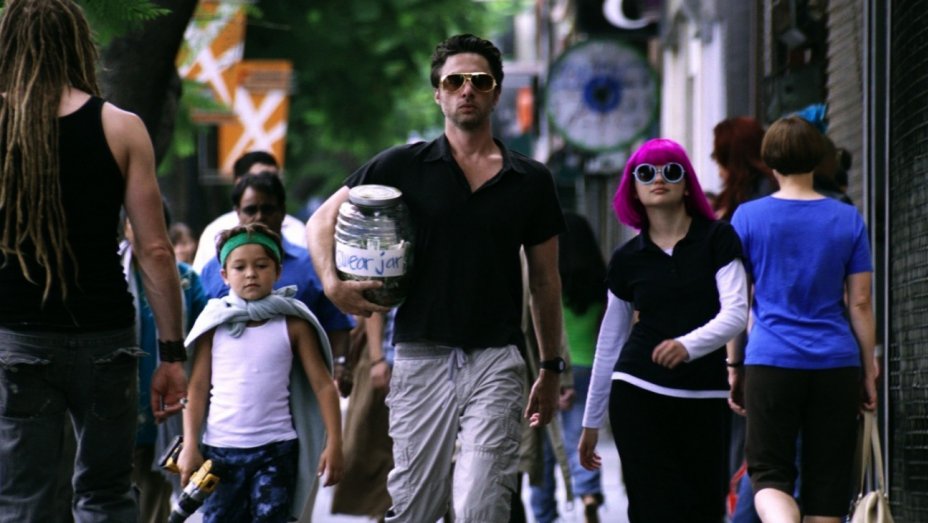 Remember Zach Braff from the movie Garden State? It is him again. Wish I Was Here is an American comedy-drama movie directed by Zach Braff himself. If you miss Zach, watch it.

The project was able to raise $ 3.1 million by May 24, 2013.

IMDb rating: 6.7

6. Lazer Team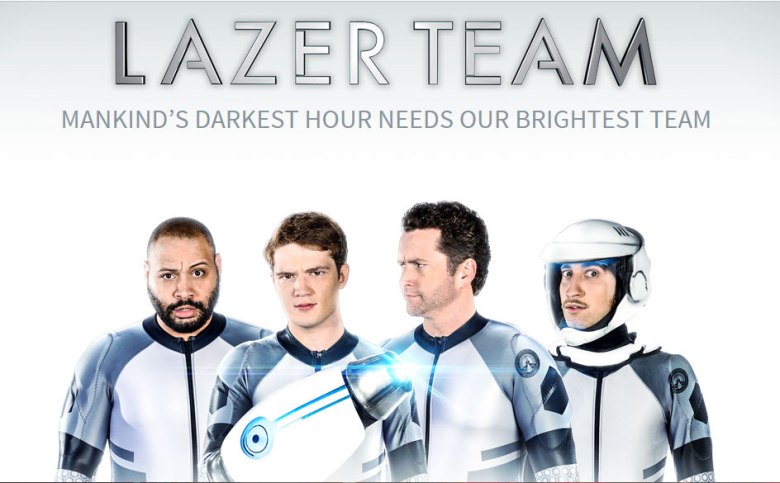 Lazer Team is an American science fiction action comedy movie directed and produced by Matt Hullum. A group of four forms the Lazer Team, who find themselves responsible for the fate of the planet. Do you ask why? Because they discover an alien crash site containing a battle suit.

The crowdfunding project collected $ 2.5 million by July 6, 2014

IMDb rating: 5.6

7. Gosnell: The Trial of America's Biggest Serial Killer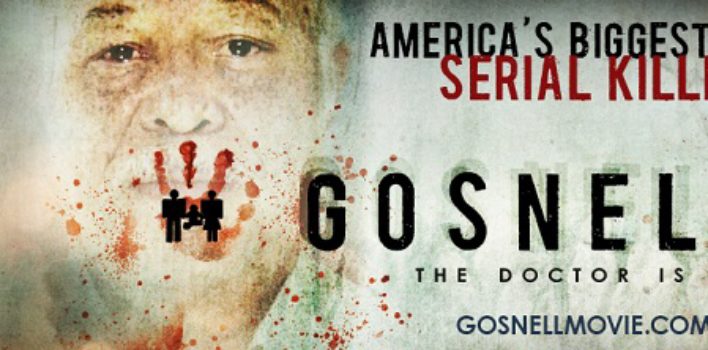 This one shall freak you out. It is an American film based on real-life events about Kermit Gosnell, a physician and abortion provider. Kermit was convicted of involuntary manslaughter in the death of a patient undergoing an abortion procedure, first-degree murder in the deaths of three infants born alive, 211 counts of violating a 24-hour informed consent law and 21 felony counts of illegal late-term abortion.

The crowdfunding project raised $ 2.2 million by May 12, 2014.

IMDb rating: 7

8. Blue Mountain State: The Movie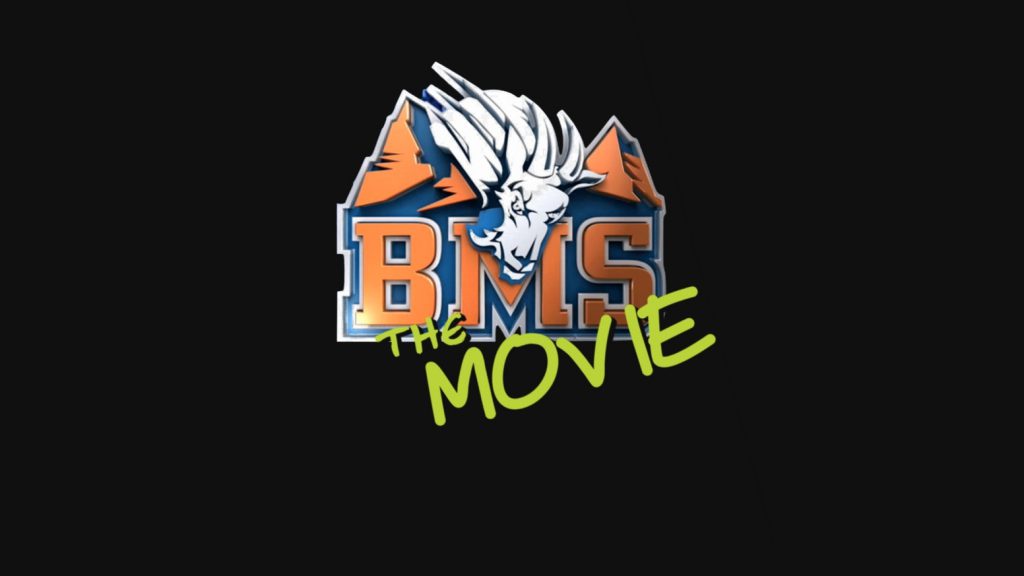 Blue Mountain State is a sitcom that portrays certain aspects of American university life including sex, drugs, wild partying, American football, binge drinking, and hazing.

The crowdfunding campaign successfully raised $ 1.9 million by May 15, 2014.

IMDb rating: NA

9. Road Hard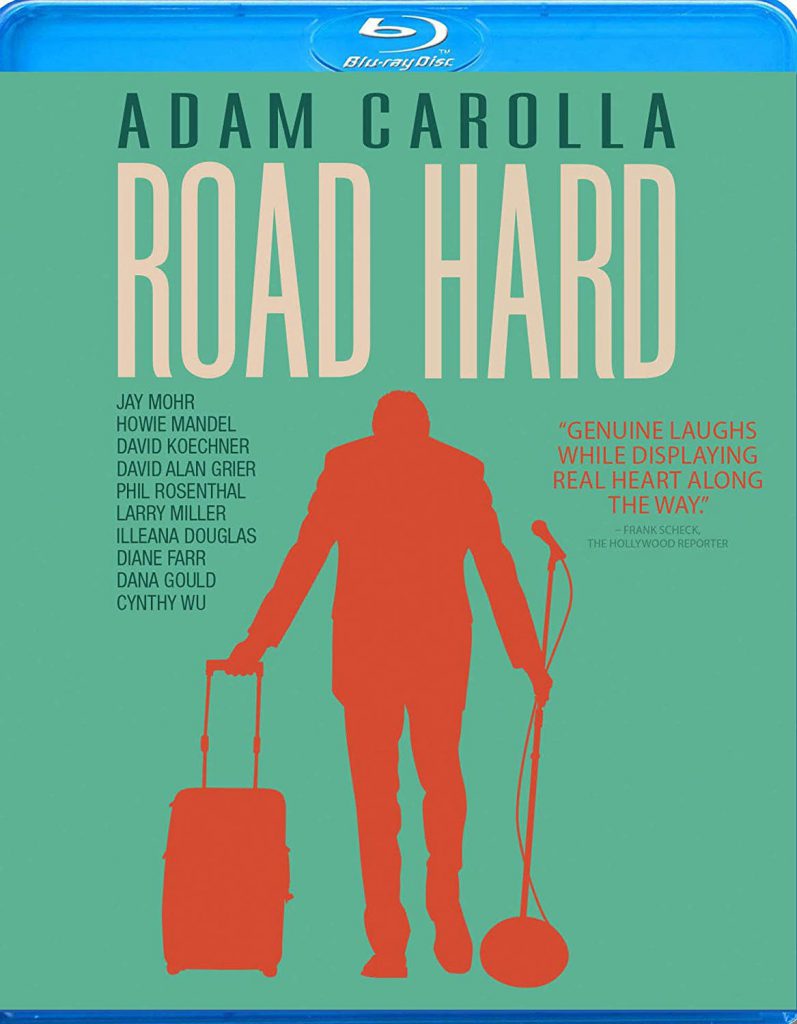 Road Hard is a comedy film co-written by Carolla and Kevin Hench and directed by Adam Carolla. The story revolves around Adam Carolla who is desperate to revitalize his once-successful television career. He plays the role of an embittered comedian who is forced to hit the road and perform in low-profile stand-up gigs.

The movie project garnered $1.4 million in its crowdfunding campaign by Aug 2, 2013.

IMDb rating: 6.1

10. Da Sweet Blood of Jesus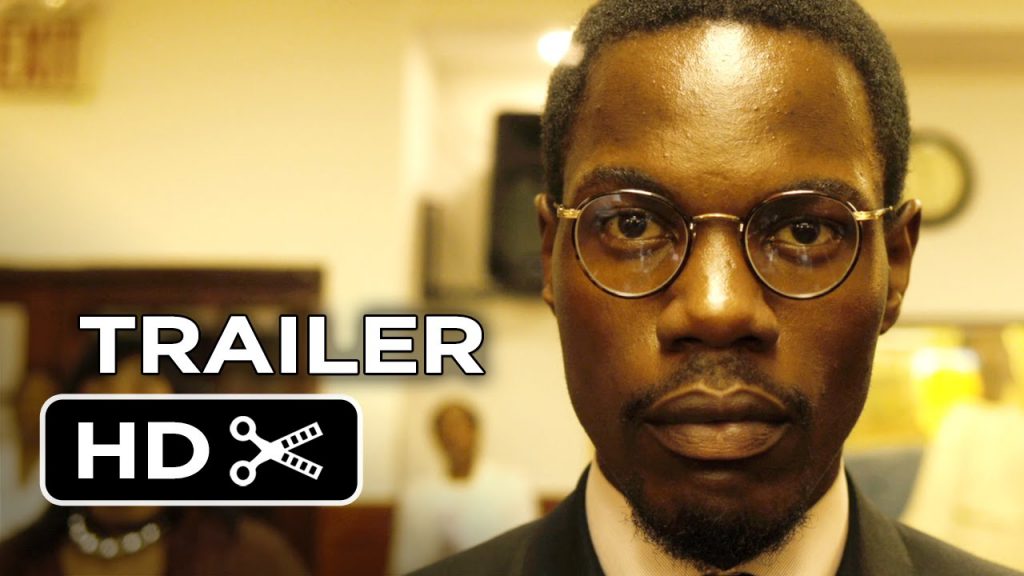 Da Sweet Blood of Jesus is an American horror film directed by Spike Lee. The story revolves around a wealthy anthropologist who is stabbed by an ancient African dagger and turned into a vampire.

The project successfully raised $1.4 million by Aug 21, 2013

IMDb rating: 4.1

Sources:

List of highest funded crowdfunding projects – Wikipedia

Main Image: ©Worldview Entertainment Double Feature Films

Lemon.Connect – Biggest Fintech Conference in London #JoinTheConf April 23 – 26, 2019. Register now!