Sir Francis Bacon(1561 – 1626), an English philosopher and statesmen, who served as Attorney General and as Lord Chancellor of England once said, "knowledge is power."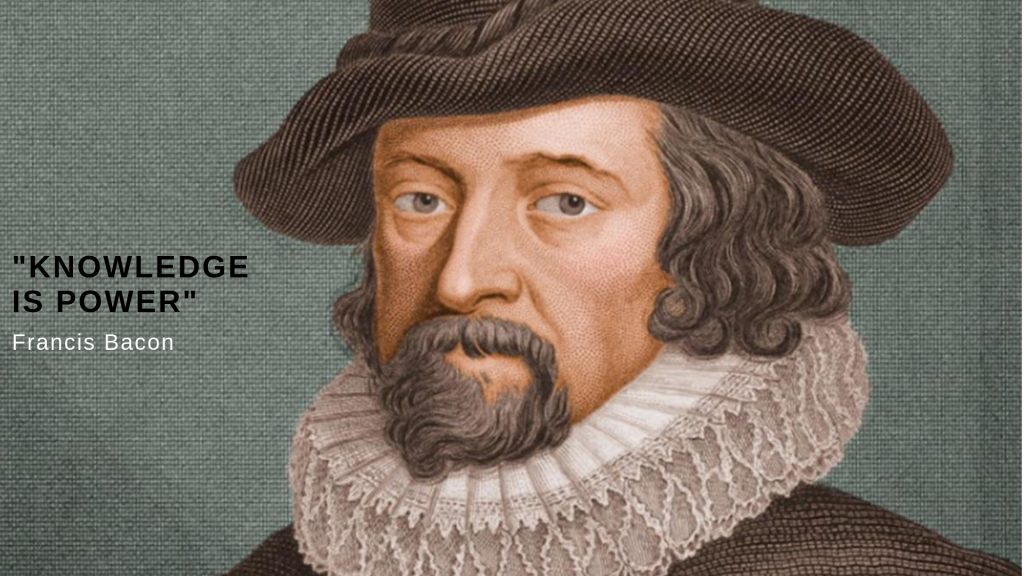 Few statistics I want you to read:

The population of India(Live): 1,362,655,864 as of Friday, February 1, 2019, based on the latest United Nations estimates.

As per a Cisco study, India to have over 800 million smartphone users by 2022

India has 600 million young people, i.e more than half India's population, are under 25 years old; no country has more young people.

Few more statistics to take into consideration.

Kickstarter, which launched in 2009, has received pledges worth more than 3.9 billion U.S. dollars as of October 2018.

The global crowdfunding market will grow by almost USD 90 billion during 2018-2022.

The point that I am trying to make.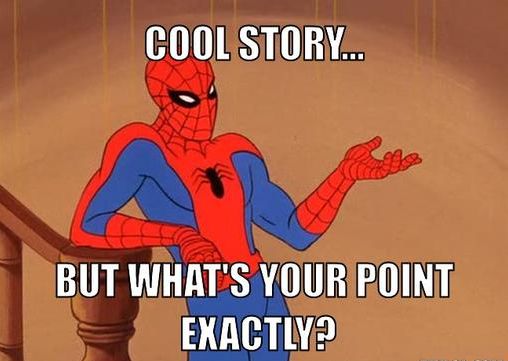 Seeing the above statics, it is quite clear that it is not the knowledge or numbers where we are lacking but the call to action to serve the purpose. It is the responsibility of the people in the crowdfunding community to make people know what crowdfunding actually stands for other than it's mere definition. How crowdfunding can act as the catalyst for any feasible idea in someone's mind. The actual potential of the crowd needs to be realised. Benefits other than funding, as in early adopters, visibility and viability its gets for a startup, are needed to be made clear in people's mind.

Why erase your dream of releasing your own music album or publishing your own book? Why should the lack of money put a full stop to all your dreams? What if that idea had the potential that could have changed your whole life? Crowdfunding is something that can save you from your biggest fears and regrets.

Why aren't we Indians innovating enough to produce a world-class smartphone? Do we not have the brains or do we not have the tools, vehicles to make such things a reality? We do, but don't you think many of us are trying to play too safe? Crowdfunding is the key, the crowd is the key, you are the key. Open new doors with that key because now is one of the most feasible, the best time in complete human history to make your dreams come true. Happy crowdfunding!

Do you ask how crazy can any idea be? Read the Rocketbook story where they pitched about microwaving a notebook and still got crazily crowdfunded.

Main Image: ©Thinkstock
Lemon.Connect – Biggest Fintech Conference in London #JoinTheConf April 23 – 26, 2019. Register now!