In 2015, Black Hops launched their first brewery making use of a crowdfunding campaign to help fund the opening. They were waiting and working towards equity crowdfunding to become legal in Australia, and here they are, scaling up its operations with a second production facility and taproom in Biggera Waters with the help of equity crowdfunding. The project is due for completion in early 2019, with plans for interstate expansion in mind.

Black Hops Inception – 2015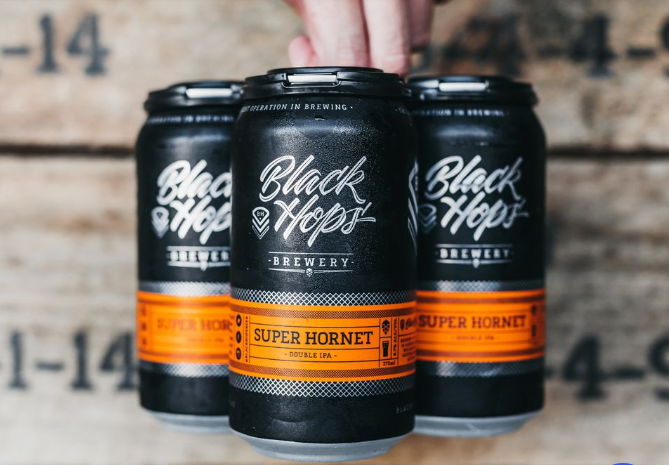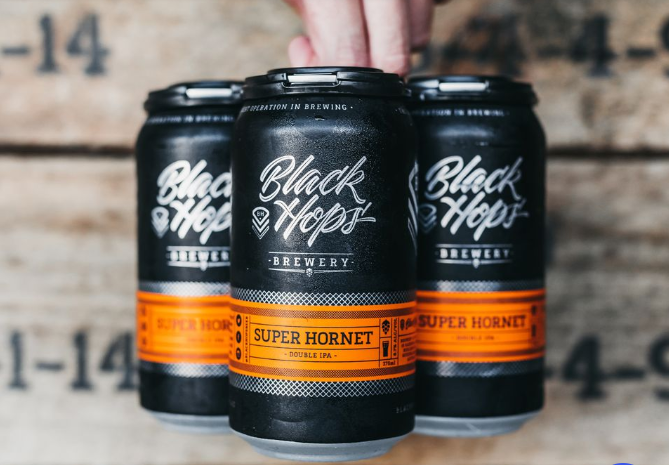 The genesis and development of this thought about opening up a brewery manifested when 3 mates Dan, Eddie and Govs began discussing a concept over a beer at the pub. They decided that they will make craft beer and share everything they learn along the way. Eventually, they made their first beer, the Eggnog Stout.

They brewed the world's first official Call of Duty beer in 2015 and successfully raised $17,000 via Pozible to become the first Aussie brewery to launch via crowdfunding.

Accolades

Black Hops was recently awarded 5 Gold Medals at the 2018 Australian International Beer Awards.

They were honoured with two trophies including the Champion Small Australian Brewery, making it one of Australia's highest rated and fastest growing breweries.

The Brewery will feature investment rewards from $50 and up to $10,000 for retail investors. Investors will be offered priority access to limited release beers too. Black Hops has set a target to raise $400,000 from investors through this equity crowdfunding campaign with Birchal.

This is what Dan Norris, co-founder of Black Hops had to say on "equity crowdfunding"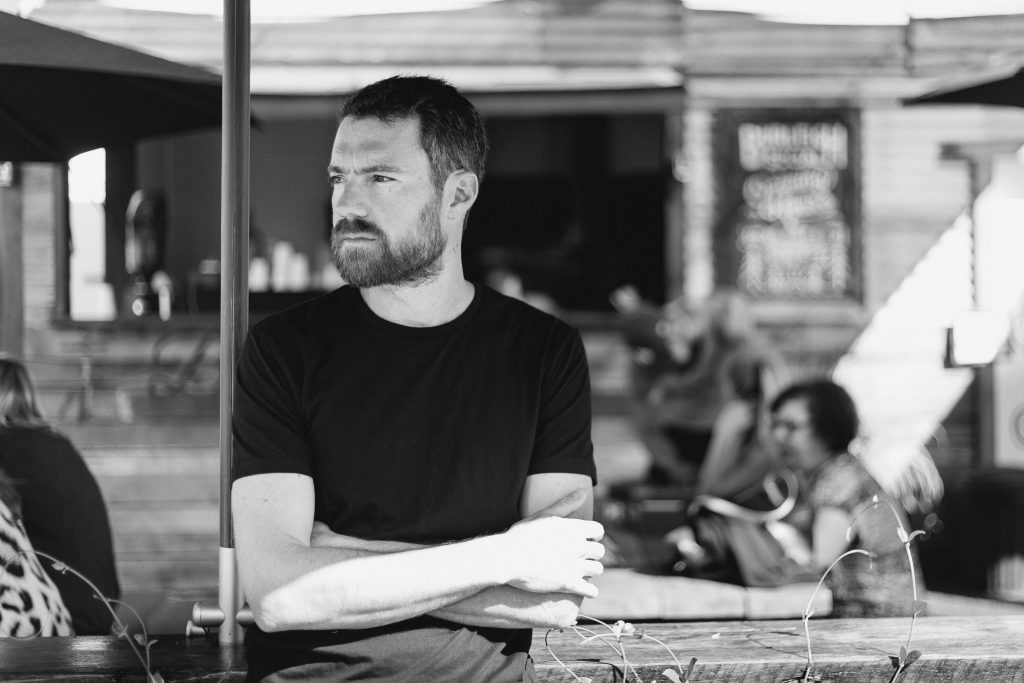 "We've been following the process for legalising equity crowdfunding for a few years. Now that it's finally here, we are looking forward to being one of the first breweries to run a campaign and the first to use equity crowdfunding to help fund the opening of a brewery."

"One of the best things about crowdfunding is how great it is at building up a group of advocates and followers. We've done this since day one with our Black Hops Ambassadors."

He further added, "Backers are likely to be fans and advocates of your business and thrilled to be part of the action. And what better advocates for your company than the people who are prepared to buy a stake in it. We believe that equity crowdfunding is a great way for everyday drinkers of our beer to become investors and share in our future growth."

Overview

Previously, under the crowd-sourced funding (CSF) regime companies were required to convert to unlisted public companies before they could raise funds under the regime. Now, it has been expanded to include proprietary companies as well, thereby such companies can raise up to $5 million every 12 months from retail investors on a licensed CSF platform.
Main Image: © Black Hops