"Necessity is the mother of invention" – Anonymous. Now, some would argue, it is and some, it ain't, whichever side you lie, for a moment, let's read through the story of Nex Computers team and see what value they are adding to the society by creating what is needed.

Imagine a laptop shell with no CPU, memory or OS, but something that is engineered to harness the productivity of smartphones. That is NexDock for you. Something so incredible that Stuff quotes, "NexDock 2 is a laptop shell that turns your phone or Pi into the spit of a MacBook Air."

Yes, what you read above is real and available in the market. USB-C input of NexDock gives you the liberty to develop better-integrated USB-C PC Sticks. Thus, you can use NexDock with the processor and operating system of your choice. A laptop that can never be outdated and is absolutely customizable.

A year ago, Nex Computers successfully shipped over 3,000 units of 1st generation NexDock to its backers, in more than 60 countries around the world with a single vision to build the world's most affordable laptop.
A step forward to 2019 and they have come up with NexDock 2 which is being crowdfunded at the moment. You can get one for yourself by pledging US$ 209 (approx INR14,500) through the crowdfunding campaign. The campaign has till now garnered US$ 477,012 with the help of 2,085 backers and now 28 hours remain before the campaign ends. You still have a chance. Grab one and sign up for its update.
Wondering how does it work?
Just plug in your smartphone, Raspberry Pi or a USB-C compatible customised PC Stick and you are good to go.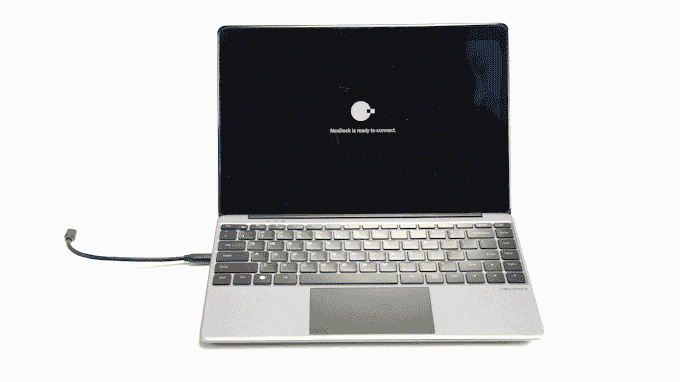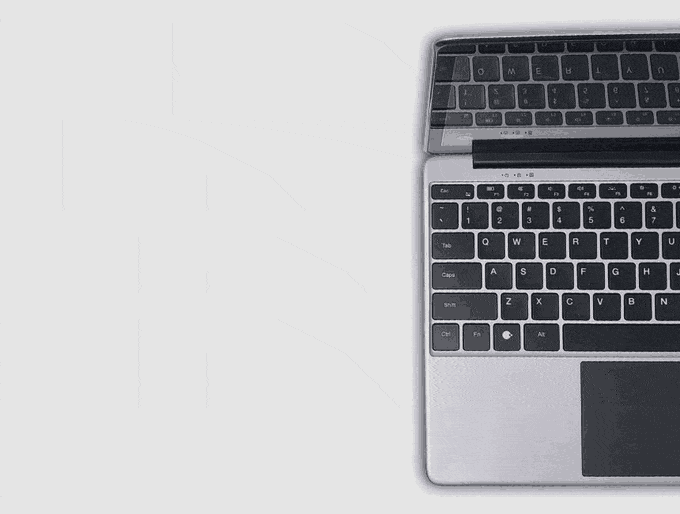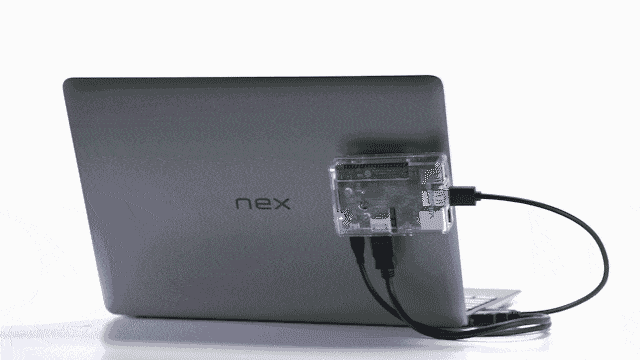 NexDock 2 features: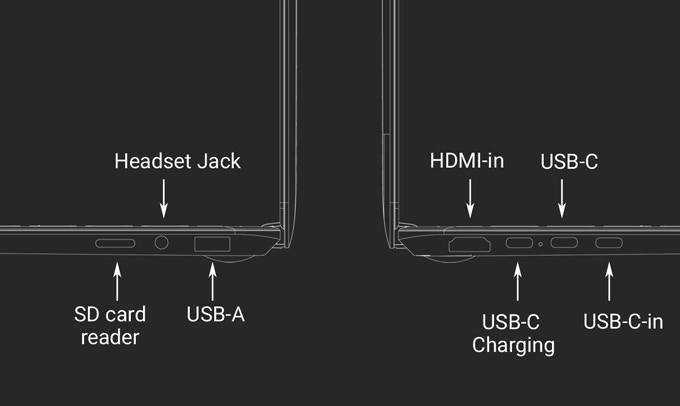 – NexDock features a full HD display, sleek aluminum body and an edge to edge keyboard.

– No need for any extra data plan as you can use your smartphone's existing data, Bluetooth, and wifi connections to operate.

– Recharge your smartphone with NexDock 2's long battery life.

– The fun doesn't end ever. You can use NexDock 2 as a secondary screen for your another laptop, as a monitor for your gaming console, or a screen on the go for TV sticks.
Limitations as of now and the future
NexDock is compatible with smartphones that sports "desktop mode" feature. As of March 2019, NexDock is compatible flagship Huawei and Samsung phones. This feature will include most of the upcoming phones supporting Android Q update from Google.

Sources:

Thank you, next. NexDock 2 – Notable crowdfunding campaigns – The Gadgeteer

Main Image: ©NexDock