Let's begin with the story of Takako Otani, an advisor at National Bone Marrow Bank Promotion Liaison Committee and who is raising funds for the same cause.

Takako says, "I was diagnosed with leukemia in December 1986 (at the age of 25) 33 years ago from now." Around 1986, there was no system called "bone marrow bank" in Japan. A ray of hope came when she heard about a bone marrow bank in America where one could receive bone marrow transplantation from other people. She was cured but something tragic happened and she was just in her 20's.

"In the examination three years after that, I came to know that " I lost fertility" by the treatment at this time. I thought that this was "it's really funny" and when I took blood, it turned out that I became a body that I could not get pregnant. And at that time in the late '20s, I was just a generation who was conscious of marriage and childbirth, and every day I was driving myself as: I can't get a child = I can't get married."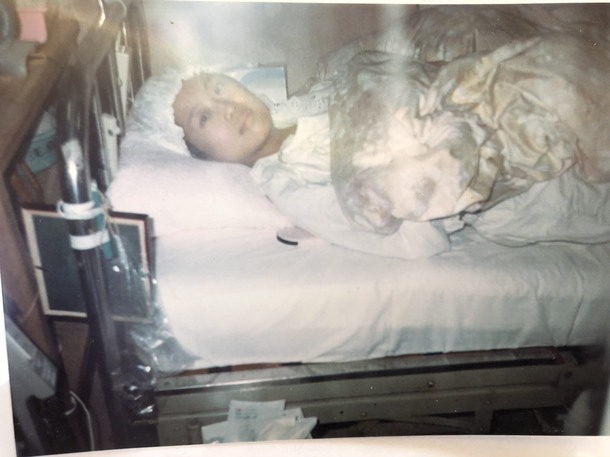 Hair loss is a visible side effect that can be seen in the treatment of cancer through chemotherapy, hormonal therapy, radiation therapy, and bone marrow transplantation but the disappearance of fertility is not people are easily aware of.

Takako Otani along with Shigeyoshi Tanaka who is the President and Bone Marrow Bank's first donor at National Bone Marrow Bank Promotion Liaison Committee has turned to crowdfunding for the organization working for the cause but is struggling due to lack of funds.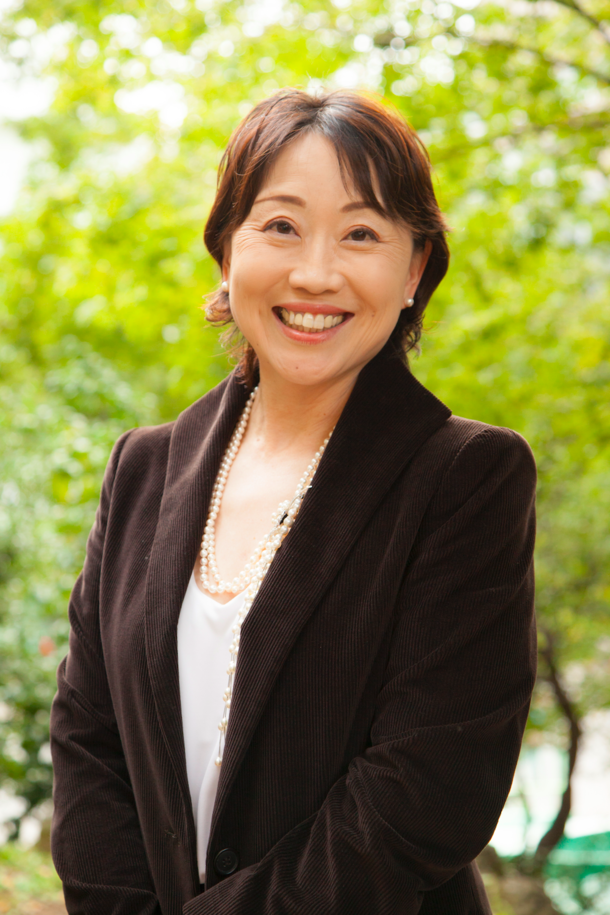 Even though the treatments mentioned above are free medical care but the sperm and egg storage is not covered under health insurance programs. Thereby, patients themselves have to bear all costs related to such treatment.

You can support the patients pledging a sum at the crowdfunding campaign page named as "I want to be a dad or mom someday. The dream of a young cancer patient to the future."

Do share if you are aware of how many such organizations are actively working on the same cause.

Sources:

Crowdfunding campaign aims to help leukemia patients in Japan have children after treatment – The Japan Times

I want to be a dad or mom someday. The dream of a young cancer patient to the future – Readyfor

Main Image: ©Readyfor