Baby Jane Allas, the domestic worker in Hong Kong, was shortly fired by her employer after being diagnosed with stage three cervical cancer in the middle of February.

Yes, that is not something new and human rights activists must be doing their job but the turn of events that took place after that is commendable. The crowd showered it's humanity and showed it's power by crowdfunding 735 000 Hong Kong dollars(Rs 1.3Mn) to help Baby Jane Allas fight this battle against cancer. She ain't alone, after all, the crowd is there to support her and speak against the injustice.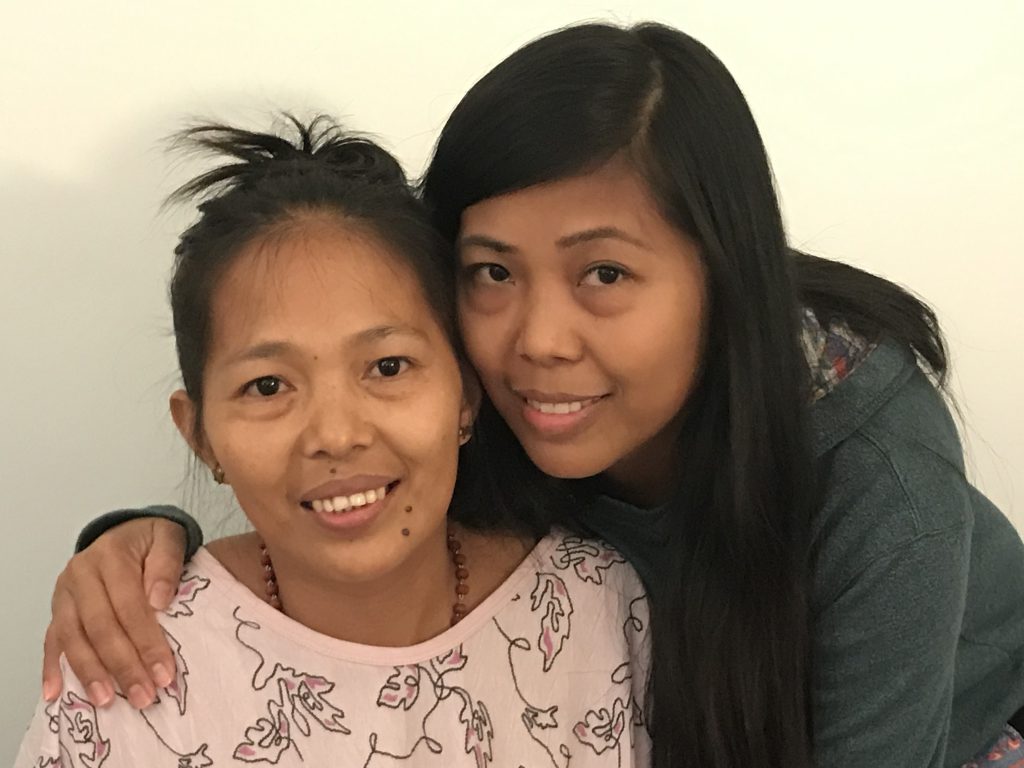 The census data of 2017 shows how heavily Hong Kong relied on the work of domestic helpers. The number is staggering and counts to 369 000, where most of them are primarily women who hail from Indonesia and the Philippines where they work in the home and care for elderly family members and children. The helpers are legally required to live with their employer, and thus the cases of abuse are not uncommon and range from physical and verbal attacks to sleep and food deprivation. Also, many of the workers often have to live in children's rooms, converted closets or cubbies.


https://www.youtube.com/watch?v=tQZbxsbM0L0It was Jessica Papadopoulos, employer of Allas's sister who came forward, gave Allas a place to stay and launched the campaign on her behalf, after Allas was no longer entitled to government medical care following her termination, Now, Jessica is helping her coordinate medical treatment, some of which will be given on a pro bono basis.


As per the fundraising campaign, Allas was regularly denied adequate food by her employer before being fired and as a result, Allas lost 16 kilogrammes since arriving in Hong Kong in 2017.


Will you stand for Allas?
Sources:
Hong Kong maid fired for having cancer gets R1.3m in crowdfunding – IOL | News that Connects South Africans

Helper fired for having Cancer: Urgent Cancer Care for Baby Jane Allas – GoGetFunding
Main Image: ©GoGetFunding

Lemon.Connect – Biggest Fintech Conference in London #JoinTheConf April 23 – 26, 2019. Register now!