As per a Technavio's report, the global crowdfunding market is anticipated to grow by almost $90 Bn during 2018 – 2022.

Now that is all well and good but if you are dealing in the equity crowdfunding platforms then Securities and Exchange Board of India(SEBI) has some bitter pills that you will have to swallow.

Timeline of the events that led to this day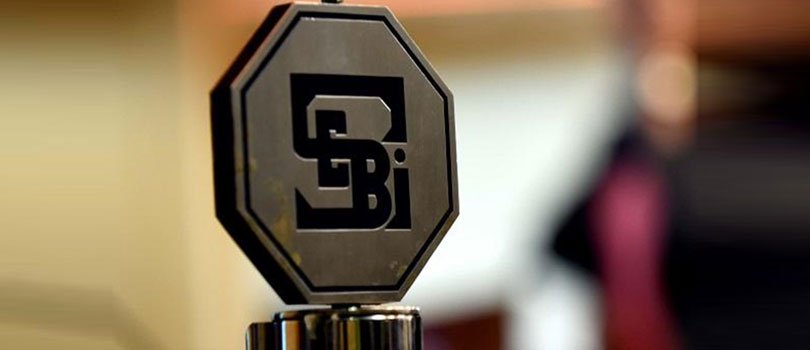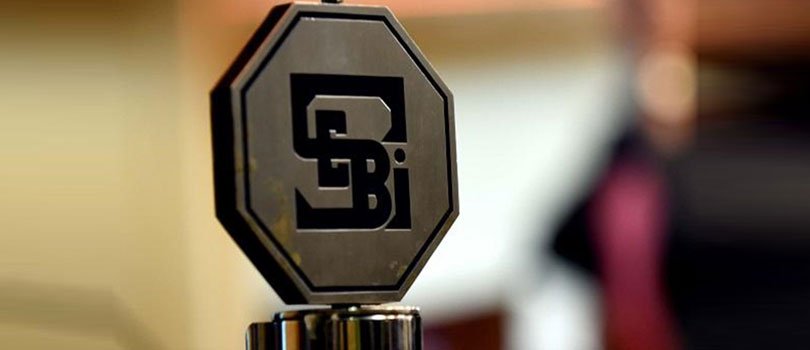 In the year 2014, SEBI released a consultation paper that proposed structural, legal and regulatory framework around how crowdfunding shall work in India, which was further followed up by a consultation with the government to help evolve the guidelines on crowdfunding in the following year, 2015.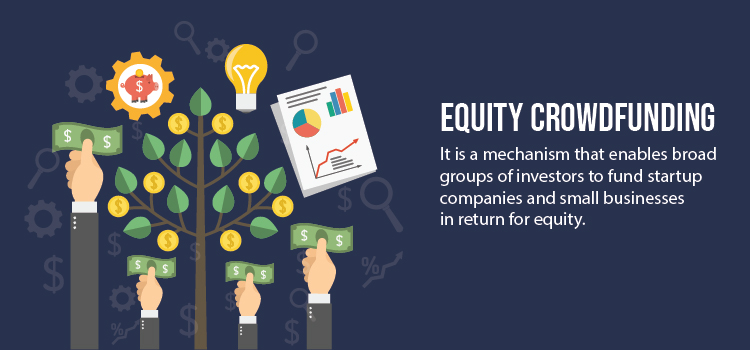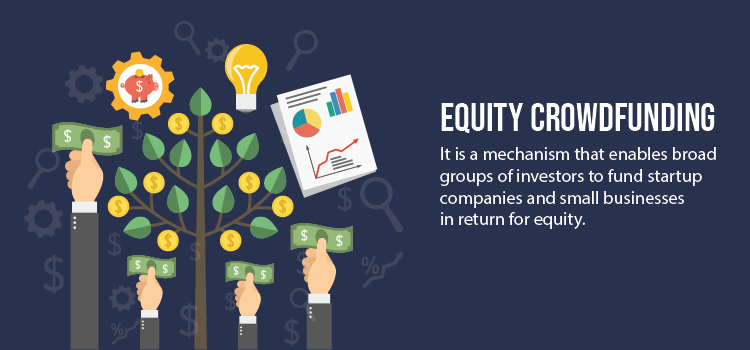 In 2016, SEBI released a consultation paper on regulating equity-based crowdfunding, that warned, "Uninformed and unsophisticated investors may act with a 'herd mentality." In the same year, SEBI issued warning to the crowdfunding sites regarding fundraising on unregulated electronic platforms.

In 2017, SEBI expressed its concerns by sending half-a-dozen show cause notices to the crowdsourcing bodies that were acting as an unauthorised stock exchange.

Now, major equity crowdfunding platforms such as LetsVenture and AngelList have registered themselves alternative investment funds (AIF) with SEBI, after receiving notices from SEBI for complying with regulations.

What is Alternative Investment Fund and how it will impact crowdfunding platforms?



Alternative Investment Fund(AIF) is a privately pooled investment vehicle that collects funds from sophisticated investors whether Indian or foreign. These funds are then invested in accordance with a defined investment policy.

Now, there are Category I AIF, Category II AIF and Category III AIF and an applicant, as may be applicable can seek registration as an AIF in one of the above-mentioned categories, and in their sub-categories.

Category I AIF includes entities such as venture capital funds (including angel funds), small and medium enterprises (SME) funds, social venture funds and others.

Now, the point of concern for SEBI was that the startups listed on such crowdsourcing platforms used to source money from hundreds of angel investors without going public. And, as per the Indian Companies Act, a company cannot allot shares to more than 200 people in a financial year through private placement, which is a method through which companies raise funding in return of equity shares. If the number crosses the 200 mark the offer is deemed as a public offer and should be governed by SEBI's fundraising norms.

Under AIF these platforms can only source money from an investor who has net tangible assets of at least INR 2 Cr and is a serial entrepreneur, early stage investor, senior management professional with a minimum experience of 10 years, or is a corporate firm owner with a net worth of at least INR 10 Cr.

Only startups which are incorporated in the past five years are eligible to receive investments through AIFs. Its turnover should be less than INR 25 Cr. and it shouldn't be backed by any industrial group with revenues more than INR 300 Cr.

What now?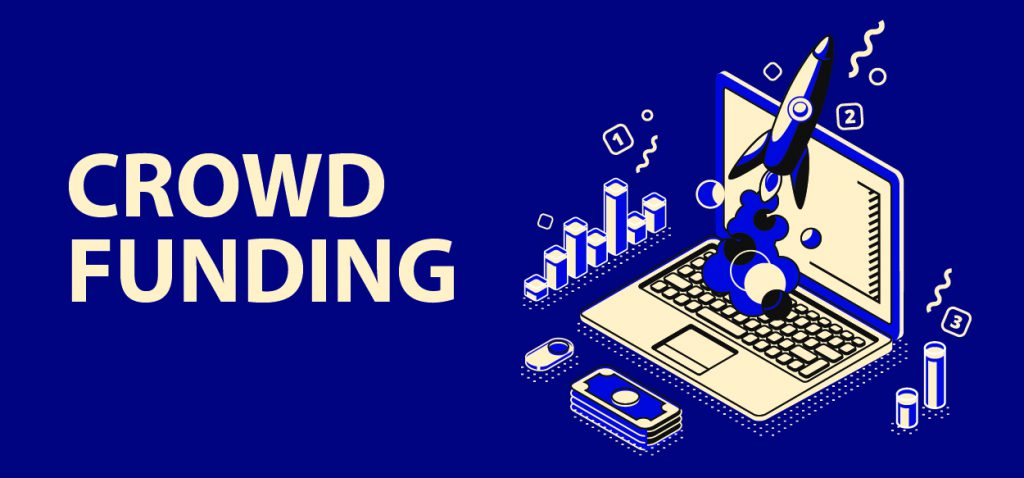 Now, all major crowdsourcing platforms have released a disclaimer on their website declaring that they are neither fundraising or a stock exchange platform. AngelList has defined itself as an Angel Fund, duly registered with SEBI. LetsVenture is registered with SEBI as an AIF and same goes for other notable angel funds.

Sources:

After SEBI Notices, Crowdfunding Sites Register As Alternative Investment Funds – Inc42

Alternative Investment Funds – SEBI

Main Image: ©

Lemon.Connect – Biggest Fintech Conference in London #JoinTheConf April 23 – 26, 2019. Register now!